The Greatest Teacher is Nature
---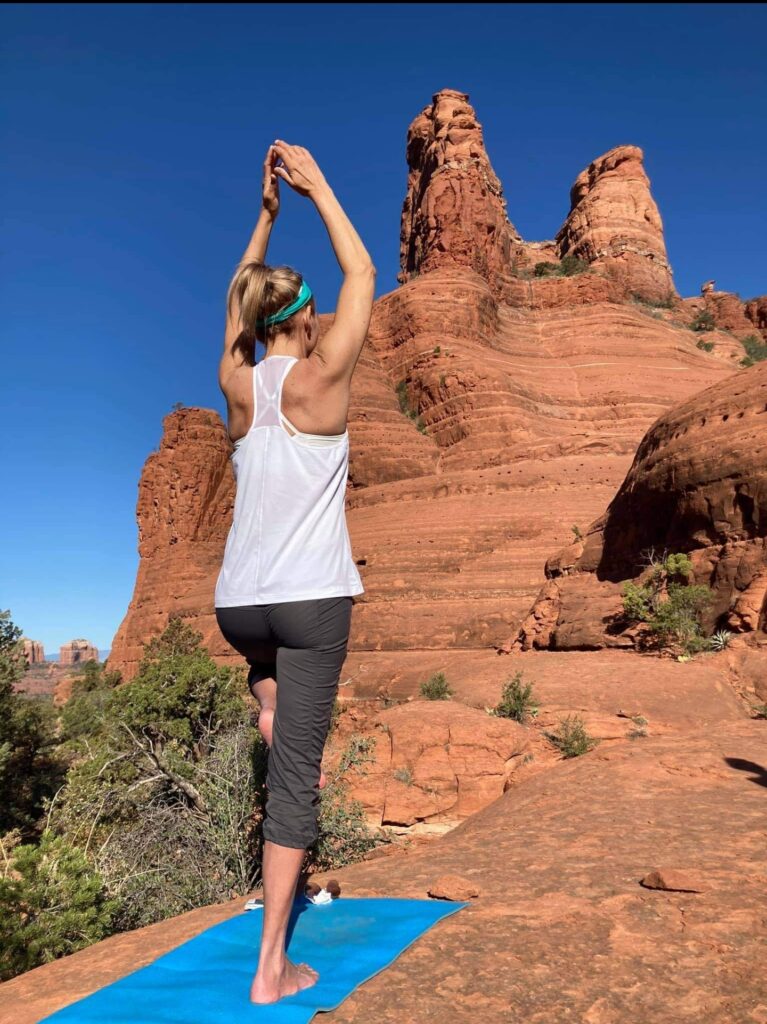 "Create Friendships, Partnerships, Communities"
"Look in the Mirror & Be the World
You Want to See"
Create change, be authentically you & plant the seeds for your community.
Help create awareness of the nature within and reap what you sow.
Wisdom is, knowledge and innerstanding, applied. Become wise.
Again, what is, your nature, your purpose? Do you know? You can find it here.
One transmits to nature that which you are and nature responds accordingly.
Incredible things can be done simply, if one is committed to making them happen.
If you know you are one with nature, HotSpot Outdoors is for you.
For those of you with logical heart/mind coherence, additional evidence has emerged on how being in sync with nature is, not only powerful for your soul, it is, key to your health.
The positive effects of, circadian rythms, whole seasonal nutrition, plants, animals, fish, fungi, pure water, and being in nature has on our health, as well as your well-being, is irrefutable
HotSpot Outdoors is here to provide a platform for you, entrepreneurs and those who want to be a part of the natural communities created by those with your mindset.
If you like, build or join the type of community that introduces and strengthens the outdoor lifestyle you love. Decentralized, local communities of varying interests, offering skills that can help you level up and give.
Your overall health, wellbeing and recreational aspirations are in your own hands.
With like minded entrepreneur and enthusiast generated communities that provide information to interact with, you can take yourself and others to a whole new level in health and wellbeing related to natures abundance.
These social networks are a great place to meet like minded folks and generate long term friendships, partnerships and abundance based relationships.
Perhaps grow your own long term business via HotSpotOutdoors.
Self organizing HotSpots are where you create opportunities to learn about, share or access your world's golden age.
Create those memories right now…
Popular HotSpot Connection Guides Below
---
Lose yourself in paradise with "soul refreshing" recreational hotspot guides.
---
For many fly fishing enthusiasts, this winter has been especially long and…
Learn how to connect with your people
Enjoying a HotSpot.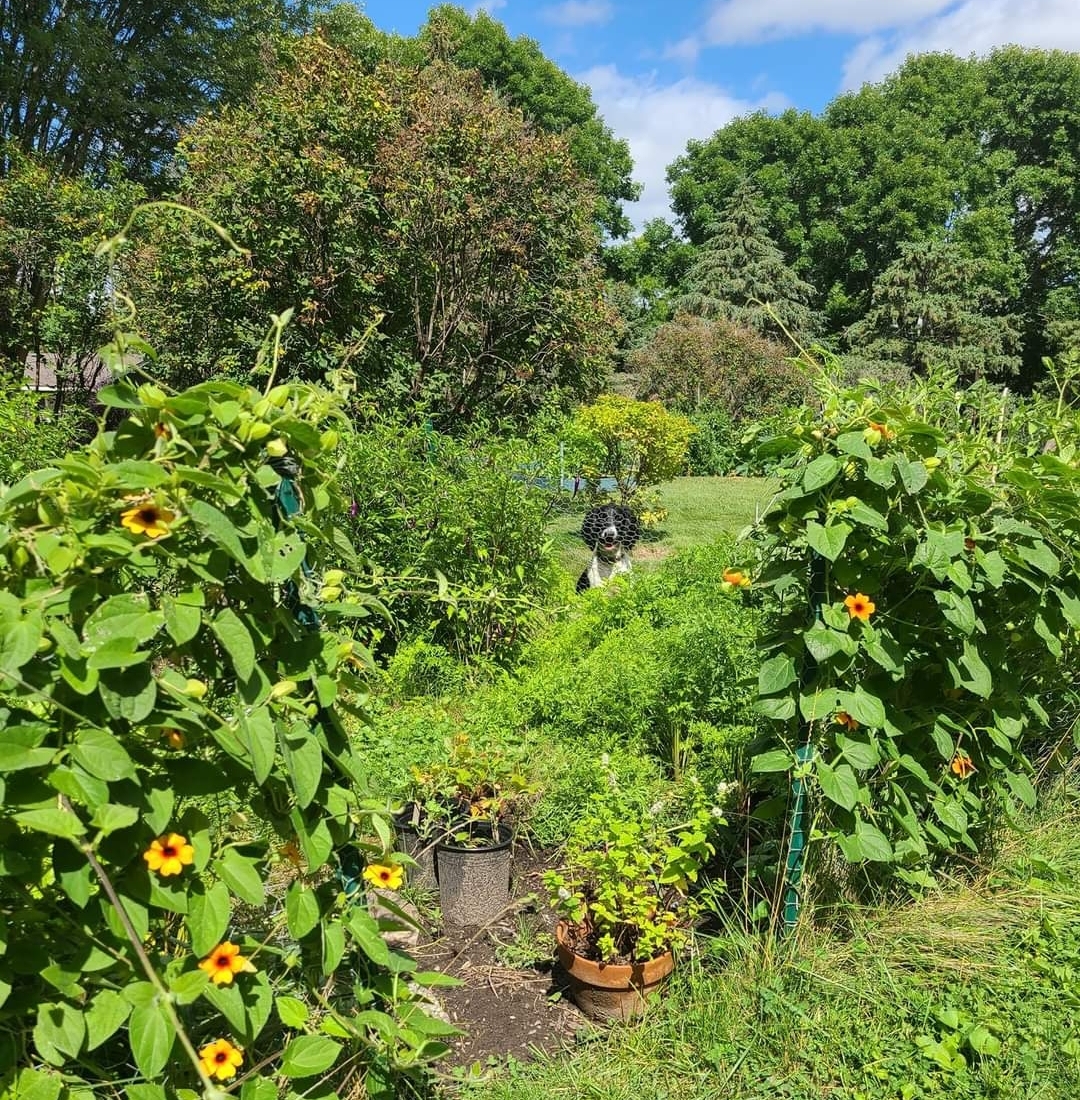 Your Urban HotSpot
Connection to Earth.
Recreate responsibly, create or join a HotSpot, and see the world with a vision towards responsible connection.
---
Recreation Reports
---
Get practical advice based on expert experience and adventures.
---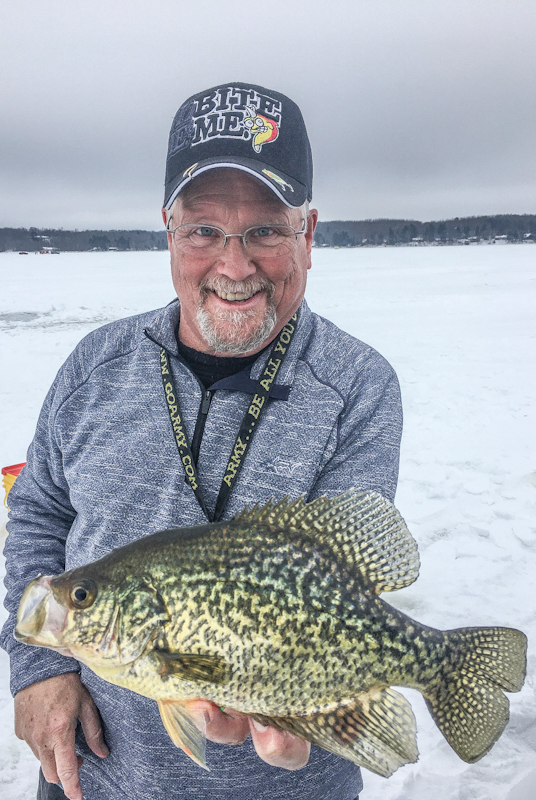 ---
Scratching the Panfish Itch   While the temperature outside hovers around zero, many Minnesota residents hunker…
---
Experience More: Go further with what you have.
Learn the tips and tricks that allow you to meet your natural recreation desires.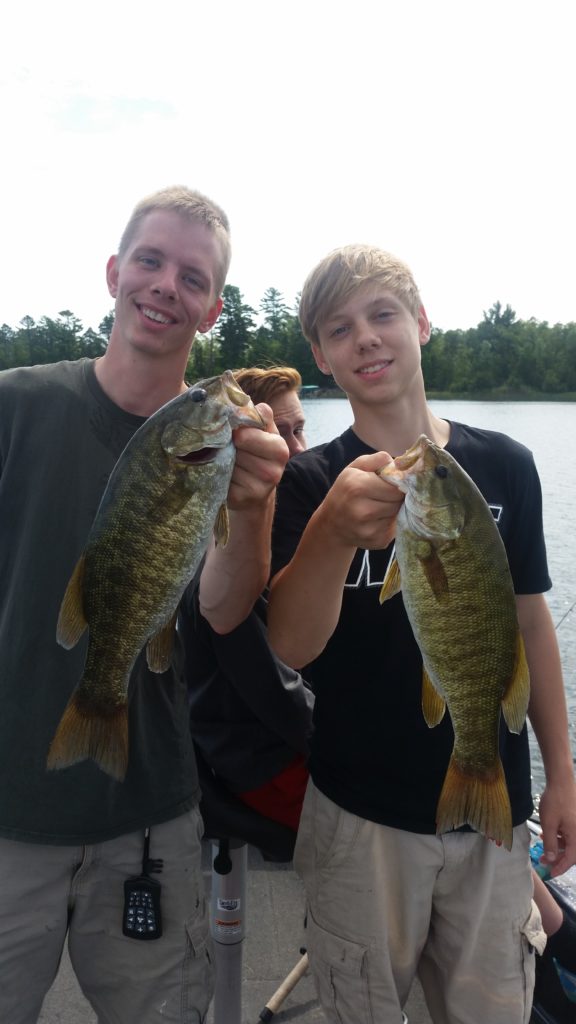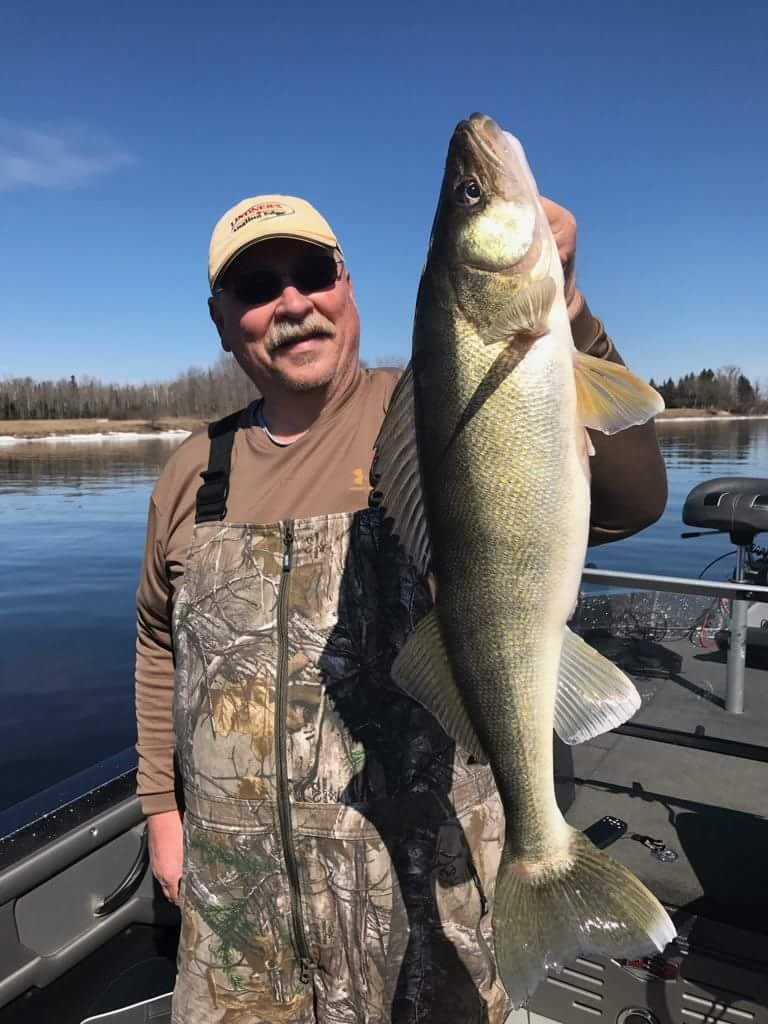 Spend your time, in all your precious moments, loving your life!

Annabelle Grace Paquin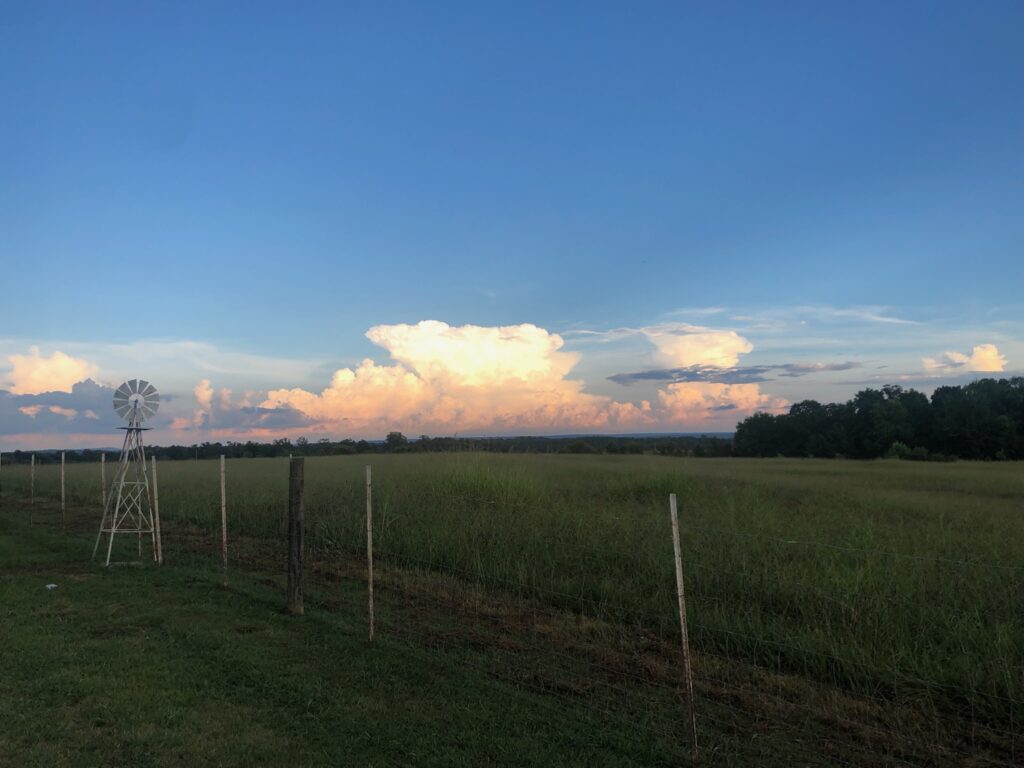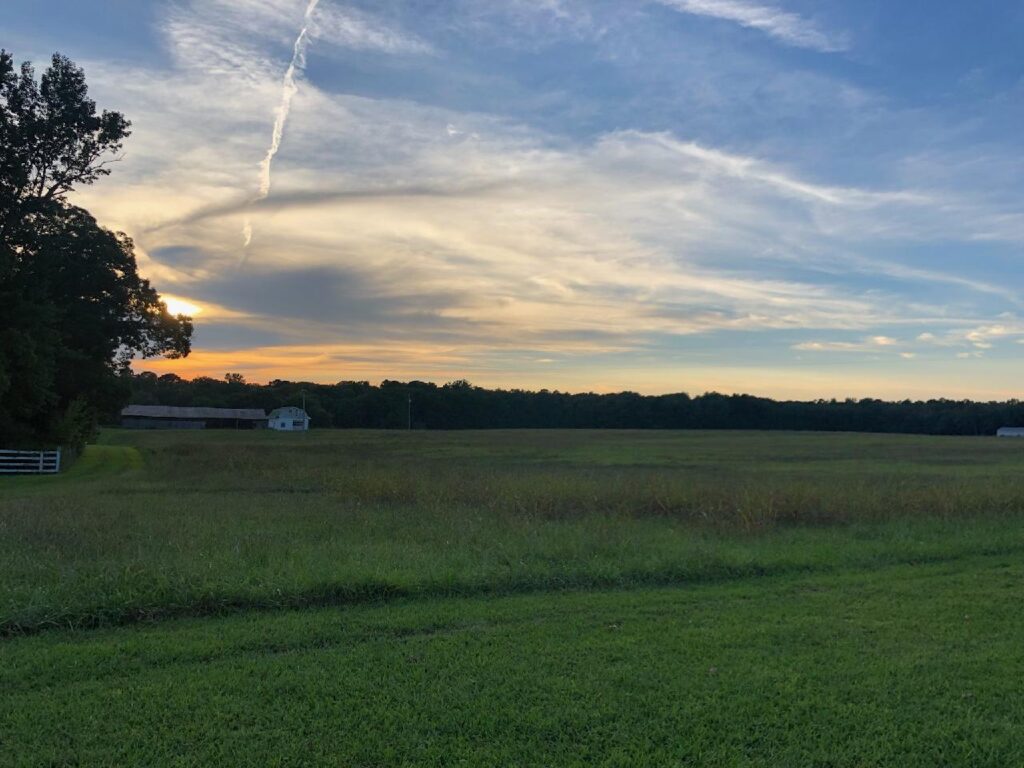 Connections for Foodies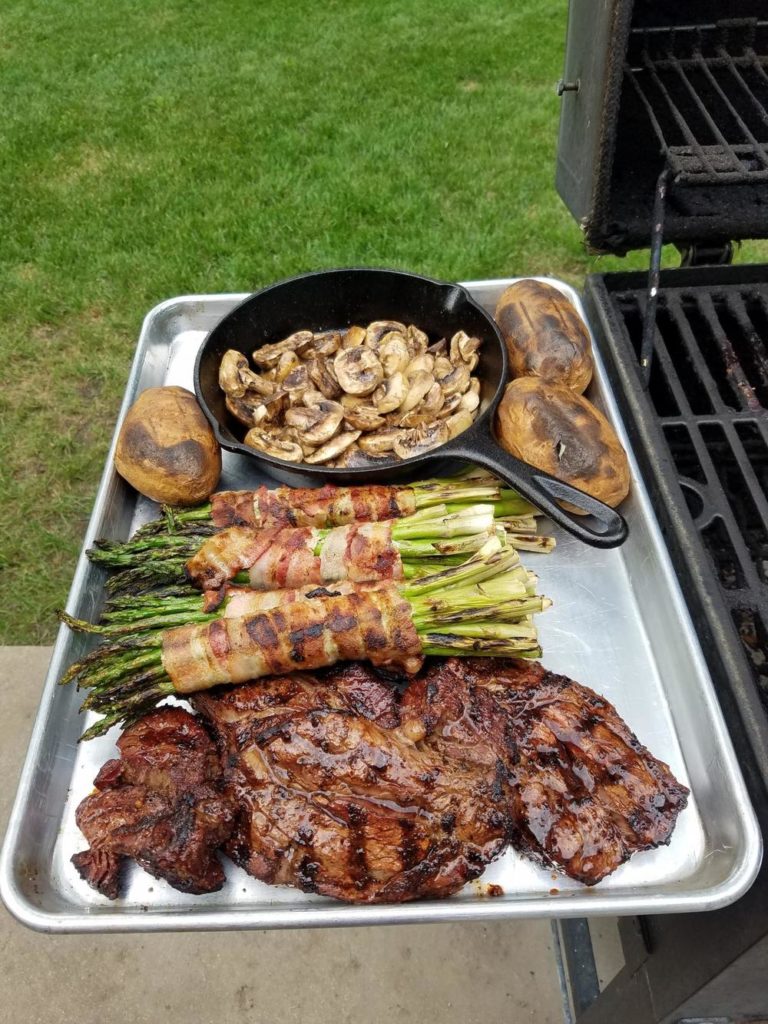 HotSpots worth joining for the culinary (or liquid) delights alone.
Activities we love
---
Create memories with these extraordinary experiences when you get there.
---