RECEIVE THE GIFTS MEMBERS SHARE WITH YOU HERE...THEN...CREATE SOMETHING TO ENCHANT OTHERS THAT YOU WANT TO SHARE

You know what we all love...

When you enchant people, you fill them with delight and yourself in return. Have Fun!!!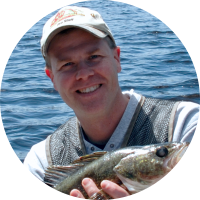 Question for Harvey lee (second group)
This topic is now closed to further replies.
---