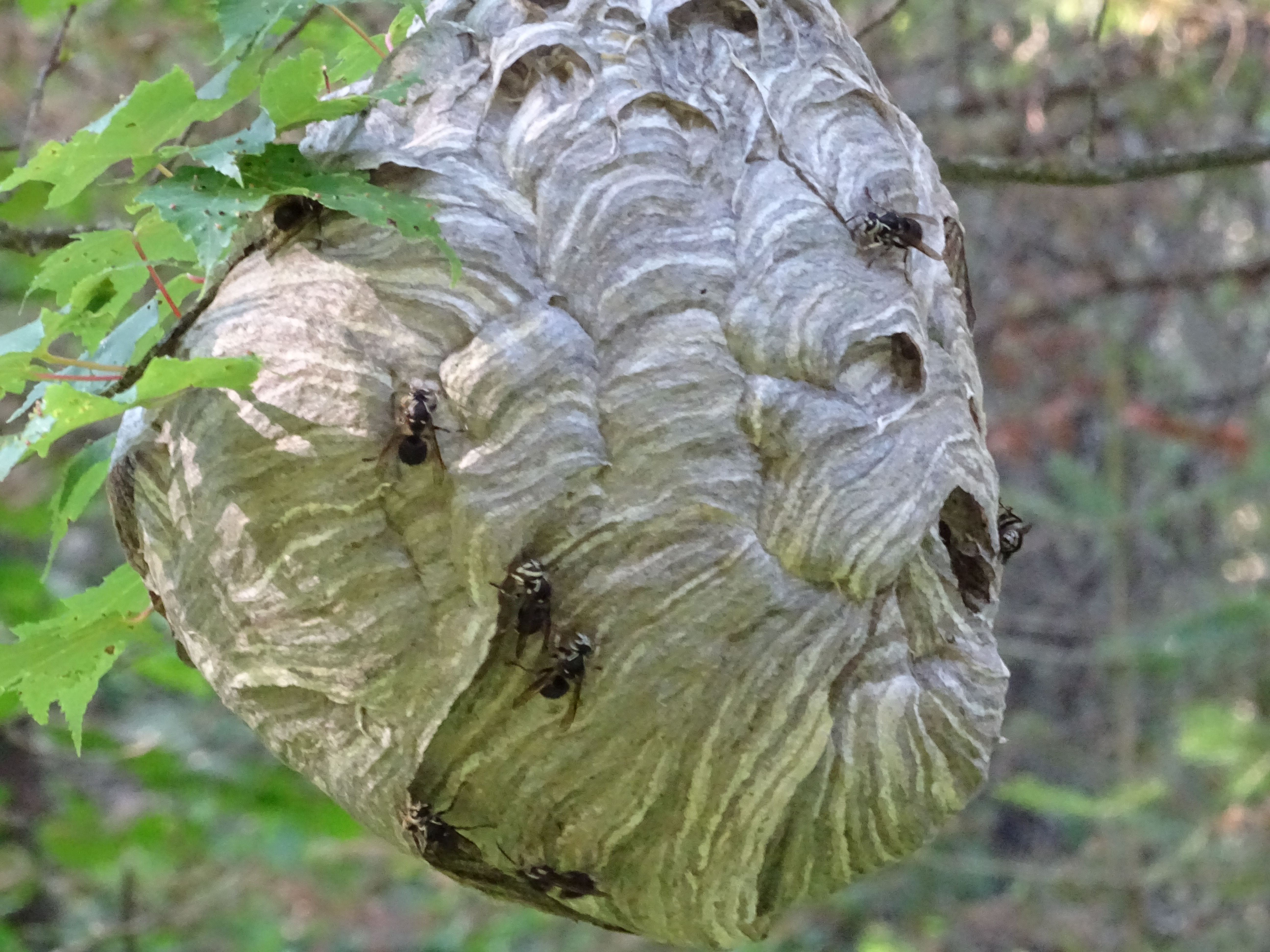 chaffmj
we are 'the leading edge' I Share on HSO
Content Count

873

Joined

Last visited

Days Won

40
Profiles
HSO Outdoor Community
Calendar
Everything posted by chaffmj
Yesterday it is -12 out and I am in my kitchen and this dam mosquito lands on my arm. [PoorWordUsage]!

Merry Christmas to all! That even includes @smurfyand @Wanderer. DSC01397_2_2.mp4

Len I am sorry to see you leave. Liked your posts and pics.

Not as nice as Wanderer's wife but here is my sunset photo.

Beautiful photo! You should let your wife take all the pictures!

It didn't seem to from what I can tell. Half the time I see them they are already on the feeder, the other half they come in from a tree real close to the feeders.

Sunrise and the moon setting 3 mornings ago by Shagawa lake.

We have a couple of pine grosbeaks that don't have any tail feathers. I have never seen this before and I have no clue as to why they are missing. Maybe some predator just missed making a kill but it seems weird to have it happen twice.

Funny I had the pine grosbeaks before the evening grosbeaks and only one or two at a time. By the way with all the bird feeding you were doing did you take the time to get a deer?

Here are a few birds at our feeders. Redpolls Pine siskin Pine grosbeak Evening grosbeak

My friend Mr. Velvet came into the yard today shortly after 3 does left. I was wondering with all the shots I heard this last weekend if he was still alive. Maybe his small rack has kept him alive.

I didn't watch them yesterday and what do you know they won again! Looks like Cook had a hell of a game even if it was Detroit.

That's what I like about you. Always thinking of others. Thanks so much!

Why did you have to do an edit? Did Rick make you edit out the squirrel's Dick?

Sorry jbell1981. I've had 3 dogs and it is never easy. The sun will set on us all some day. These were taken last night from the Burntside river bridge.

Boneless chicken breasts on the grill. Smoked them up a little by throwing some hickory chips on the coals. Added some major grey chutney sauce on a couple and bbq sauce on the rest. Sorry for the crappy photo but I took it with my flip phone.

I didn't watch them today but beating the Packers made me very happy when a friend told me. Maybe if I don't watch them the rest of the season they will win out!

Here is a photo of a snow bunting. Lots of them migrating through the Ely area right now. Not the best photo but it is the only one I got.

Saw some fresh tracks on the deck last week and was wondering who made them. A little while later this guy came by to let me know who it was.

Very nice DTro! Don't know if you remember me but I used to fish the Mississippi for cats and carp. Congrats on the guiding job. Take care.