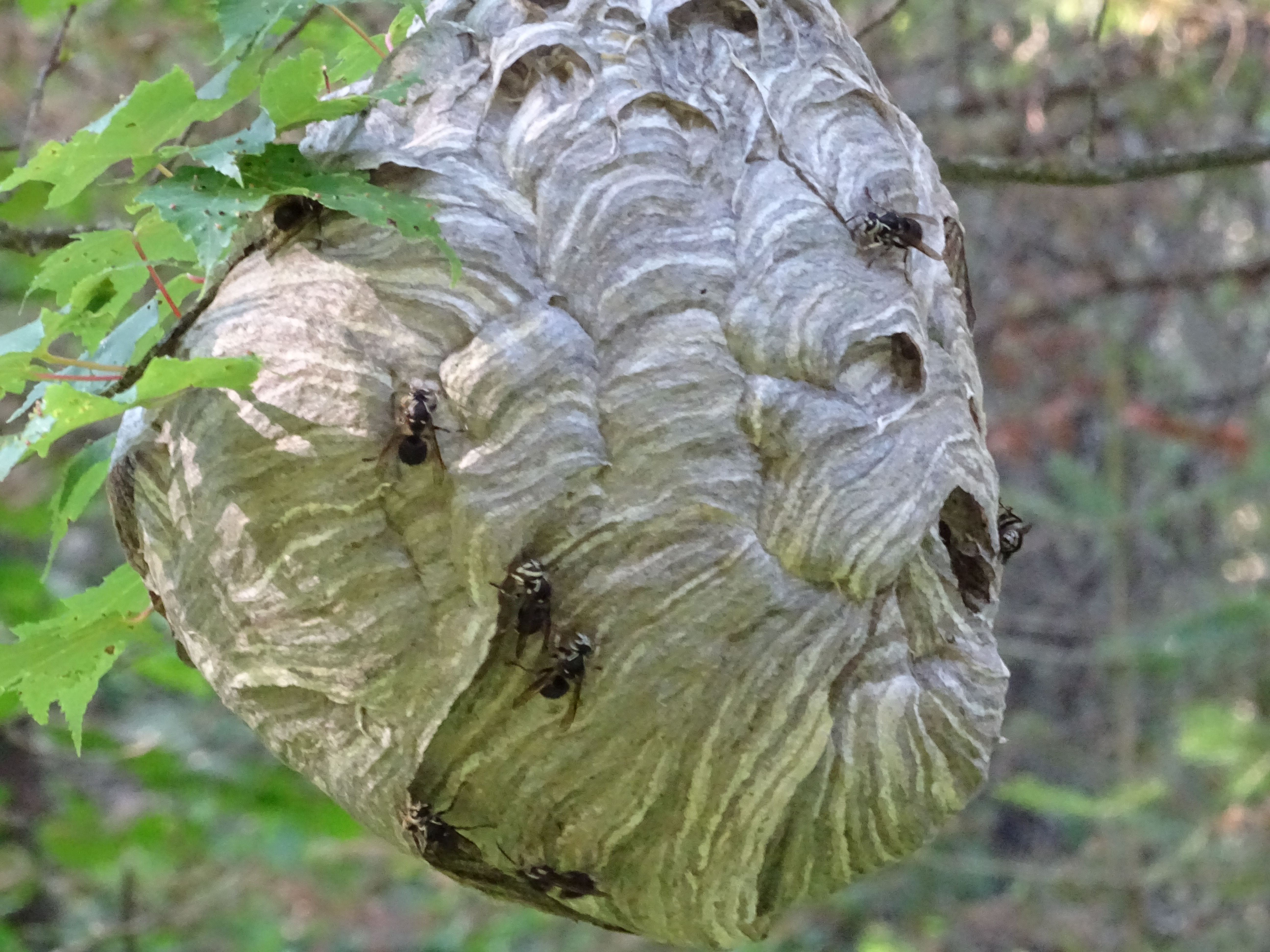 chaffmj
we are 'the leading edge' I Share on HSO
Posts

1,007

Joined

Last visited

Days Won

65
Profiles
HSO Outdoor Community
Calendar
Everything posted by chaffmj
Way back in the day in St. Paul I used to buy prime rib at Country Club market on Snelling Ave for $2.19 a pound and grill them up whole on my weber. I would leave most of the fat on, take a knife to it and then push the garlic cloves into the fat before cooking. Mmm were they good.

Sunset on Burntside lake Saturday.

Buck in our yard still alive on 11-25!

Bald Eagle out by Bear Head Lake State Park this afternoon. Posing to the right. Posing to the left. Which one do you like?

@Wandererdid you eat any pickled eggs before you went out hunting? If so maybe they could smell you!

I used to have a cabin on a real small lake called Anna lake in the Emily area. When I first bought the lot there were no cabins on it. Most of the time we were the only ones on Anna. It had an osprey nest on it and some fair panfish and northern pike.

Sunrise yesterday over the Burntside river. Kinda frosty out unlike this morning when it was 45 degrees,

Grouse in a white pine, photo taken off our walkout deck.

Dam I just got done eating and now I am hungry again, thanks leech.

Along the Stewart river portage up the Echo trail.

I have cut my lawn once this year and I am very happy. I had to cut it 3 times last year!

I don't have an instaspot but it does sound like a great idea! I have been making wild rice for so long that I do it on autopilot while I am getting the rest of the meal together.

Smurfy is correct and thanks for pointing that out Leech!

For the wild rice I use it takes about 15-20 minutes. I get the broth boiling in a covered pot and then I add the rice and recover it until it starts boiling again. Then turn it down so it stays boiling but doesn't boil out. After about 5 minutes or so take the cover off and finish boiling it until it is done. These are all estimates and it really depends on the quality of the wild rice you use. If you have the dark black colored stuff it takes a longer.

About 8 ounces for a half of cup of wild rice and 14.5 for 1 cup.

For me I have it down to where there isn't any left over broth when the rice is done or very little. If there is it goes in with the mushrooms, bell peppers, onions and garlic.

I boil it in chicken broth and butter. At the same time I am frying up mushrooms, bell peppers, onions and garlic in olive oil. When the rice is done I add it to the mushrooms, bell peppers, onions and garlic.

Salmon , with mushrooms, onions, bell peppers, broccoli and wild rice harvested by me.

Sunset over the Burntside river.

They all took off running when I went walking toward them.

Three bucks in the yard 4 days ago.

This muskie is headed to Lake Verlmilon. It was taken from the muskie rearing ponds near Ely.

Up here I am seeing red and white breasted nuthatches, chickadees, blue jays and grouse hanging around the feeder. Due to bears I have only one feeder going and only put a little bit of seed in it at time. I haven't put any suet out yet but I do see downeys, hairys and a pileated once and awhile.

Looks good and it is about time that your lids don't have any rust on them. I see some baby food jars, what happened did you and your wife have a baby?