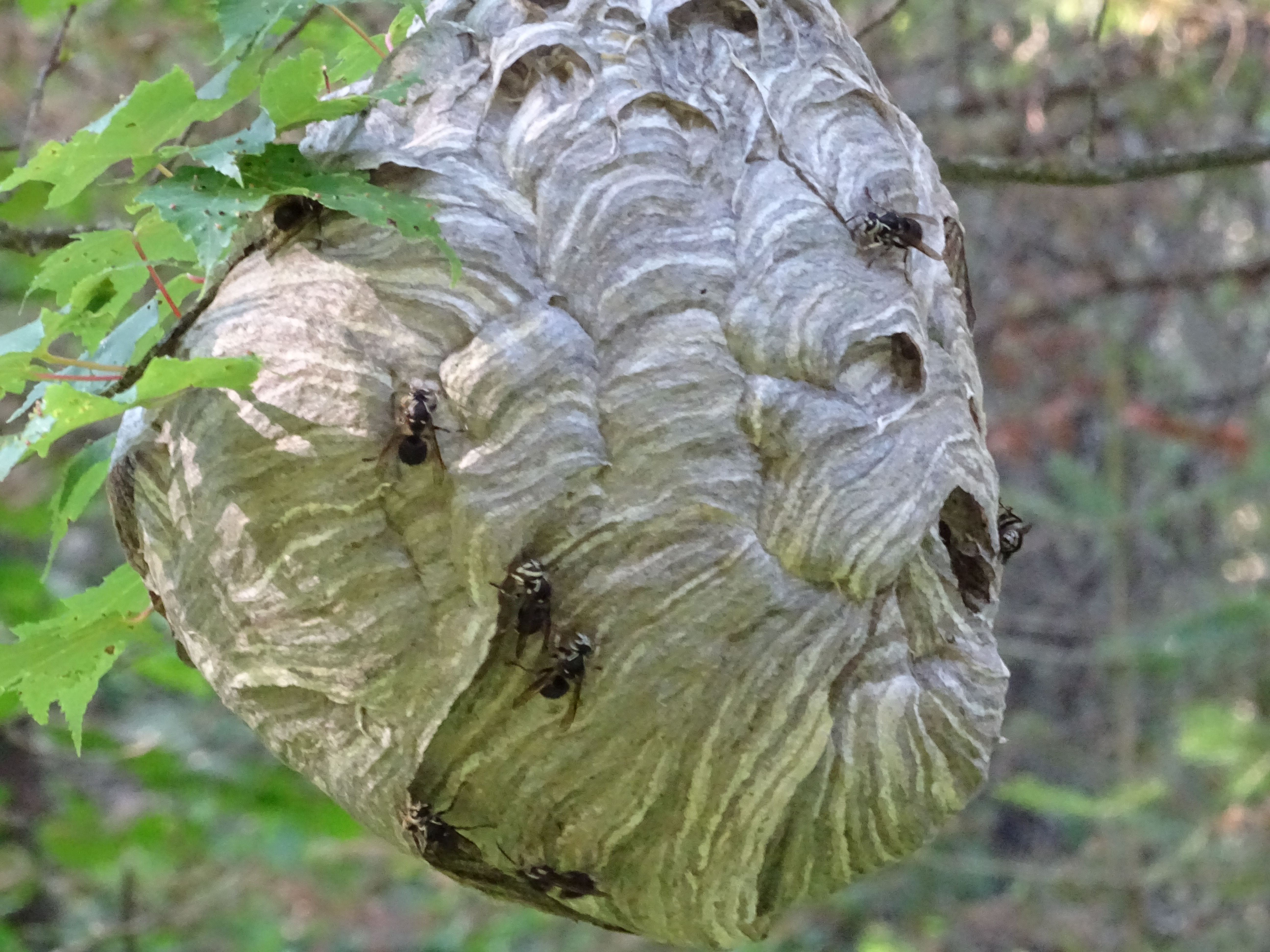 chaffmj
we are 'the leading edge' I Share on HSO
Content Count

873

Joined

Last visited

Days Won

40
About chaffmj
Rank

Sr HSOList.com Family

Birthday

03/03/1957
Yesterday it is -12 out and I am in my kitchen and this dam mosquito lands on my arm. [PoorWordUsage]!

Merry Christmas to all! That even includes @smurfyand @Wanderer. DSC01397_2_2.mp4

Len I am sorry to see you leave. Liked your posts and pics.

Not as nice as Wanderer's wife but here is my sunset photo.

Beautiful photo! You should let your wife take all the pictures!

It didn't seem to from what I can tell. Half the time I see them they are already on the feeder, the other half they come in from a tree real close to the feeders.

Sunrise and the moon setting 3 mornings ago by Shagawa lake.

We have a couple of pine grosbeaks that don't have any tail feathers. I have never seen this before and I have no clue as to why they are missing. Maybe some predator just missed making a kill but it seems weird to have it happen twice.

Funny I had the pine grosbeaks before the evening grosbeaks and only one or two at a time. By the way with all the bird feeding you were doing did you take the time to get a deer?

Here are a few birds at our feeders. Redpolls Pine siskin Pine grosbeak Evening grosbeak

My friend Mr. Velvet came into the yard today shortly after 3 does left. I was wondering with all the shots I heard this last weekend if he was still alive. Maybe his small rack has kept him alive.