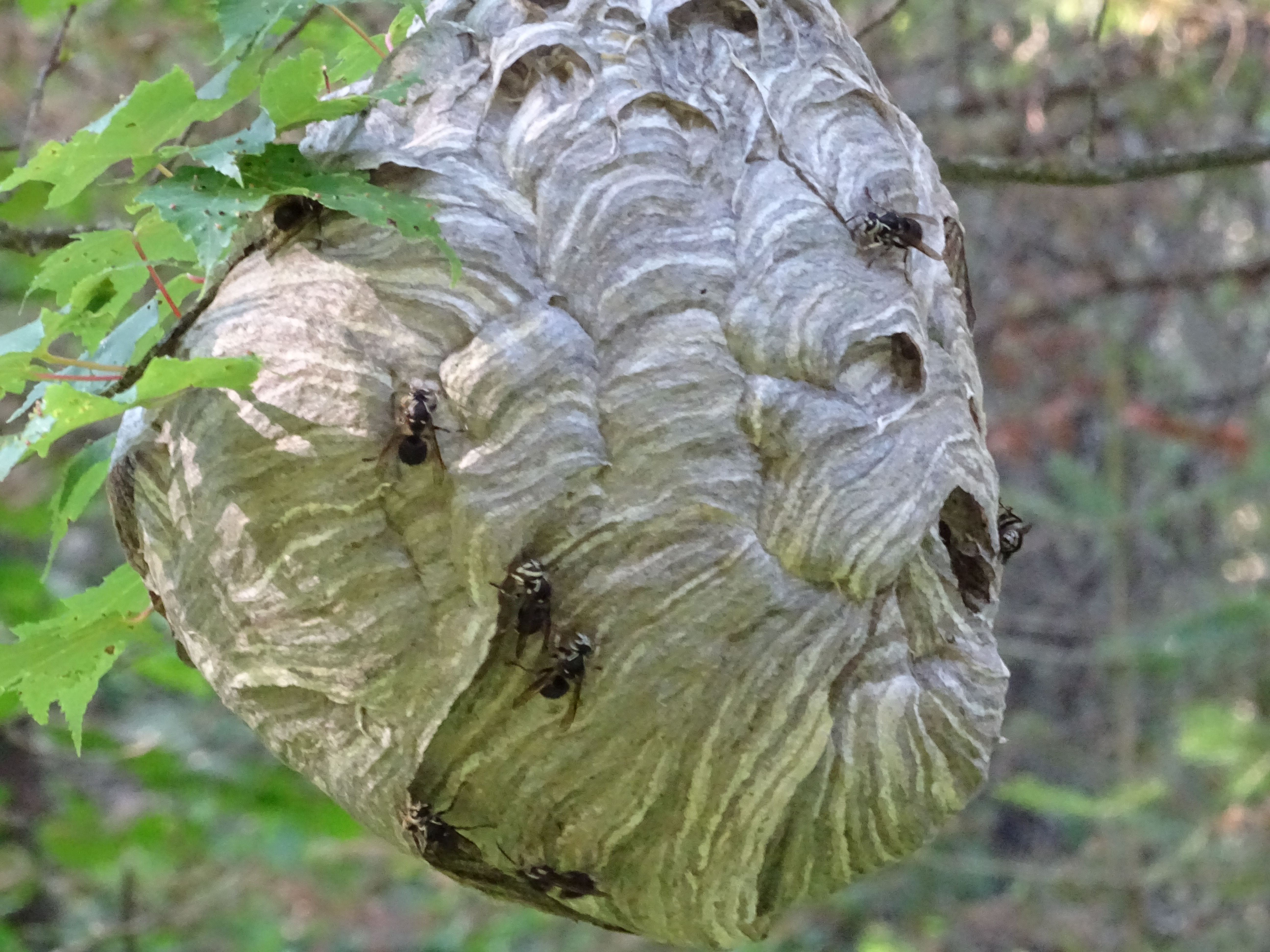 chaffmj
we are 'the leading edge' I Share on HSO
Content Count

661

Joined

Last visited

Days Won

7
About chaffmj
Rank

Sr HSOList.com Family

Birthday

03/03/1957
Recent Profile Visitors
The recent visitors block is disabled and is not being shown to other users.
Yes, I was surprised to see them back in a playoff spot.

I have never heard of this before. So TOM7227 tell me more about this.

Here is a wolf kill from 2 years ago in my yard. It is quite a bloody mess. Nothing was left but tufts of fur, the [PoorWordUsage] sack and some bone pieces. What? Since when is po op a bad word!

Hawg go to this site. It will help you id them. https://www.allaboutbirds.org/guide/

It looks like you were using my cell phone to take those pics. I'm also surprised an old guy like you could stay up that late! Just kidding!

Both look great bobber and smurfy!

Only if Leech promises to keep his shirt on!

This white stuff is not bread!

God that looks good. Give me a pound of butter and I could eat all that in a day or two!

chaffmj replied to minky's topic in Hunting

Lots of tracks but only a couple of sightings up in the Ely area the last couple of years.

Sorry for your loss Leech!

chaffmj replied to Seabassoutdoors's topic in Ice Fishing

Just keep your shirt on ok?

chaffmj replied to Seabassoutdoors's topic in Ice Fishing

Oh, so you are one of those that actually fish!

Ouch. Didn't see the game last night, but the 0-4 score doesn't seem like it went to well for the wild. Anybody watch it?