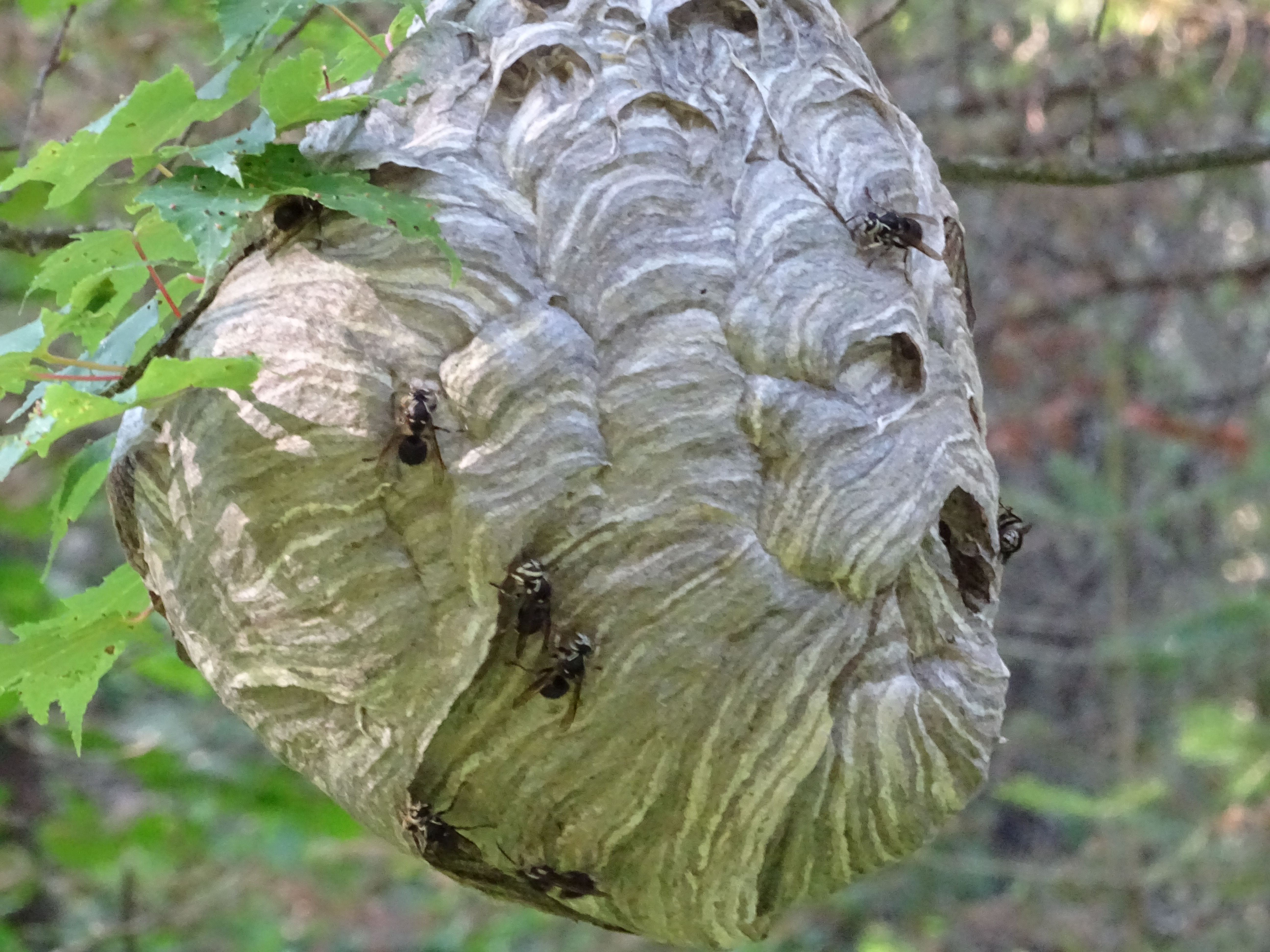 chaffmj
we are 'the leading edge' I Share on HSO
Posts

1,037

Joined

Last visited

Days Won

69
chaffmj's Achievements
Veteran (13/14)
Rare

Rare
Recent Badges
1.5k
Reputation
Salad, fish and chips with a glass of white wine!

Actually more. This picture is a bit deceiving. In most places it is up 2 to 3 feet deep. The deer have created paths in my yard that have gotten packed down.

Why am I so happy when the Packers lose. Does anybody else feel the same way? @smurfy how can you drink that light beer stuff while saying that Oreos are bad for you? Don't you know what they do to make golden light michleob? They pee in regular michleob to lower the alcohol rating and to give it that golden color!

Where are the oreo cookies like @Ronnie D has to go along with the pickled northern?

Back to birds. Here is a picture of a flock of pine grosbeaks at our feeders. Not the best pic.

Ok very funny but let's get back to posting pics! It was a clear frosty morning with lots of fresh new snow up in Ely.

There is some slush, but it isn't all over B-side. Alot of people have been out on the lake the last few days for the trout opener.

I would say at least a couple of feet.

I know these are not birds but here is what come in to get the seeds the birds spill.

I walk in and get them right away in Ely.

Yesterday afternoon while I was out cross country skiing.

Who cares about Bama or Georgia anyways! What until next year. Go Gophers!

They need more than new coaches.

Just got back after being away for a few days when this lone White breasted nuthatch showed up and just sat under the feeders looking out for about a half hour while I was eating my lunch.