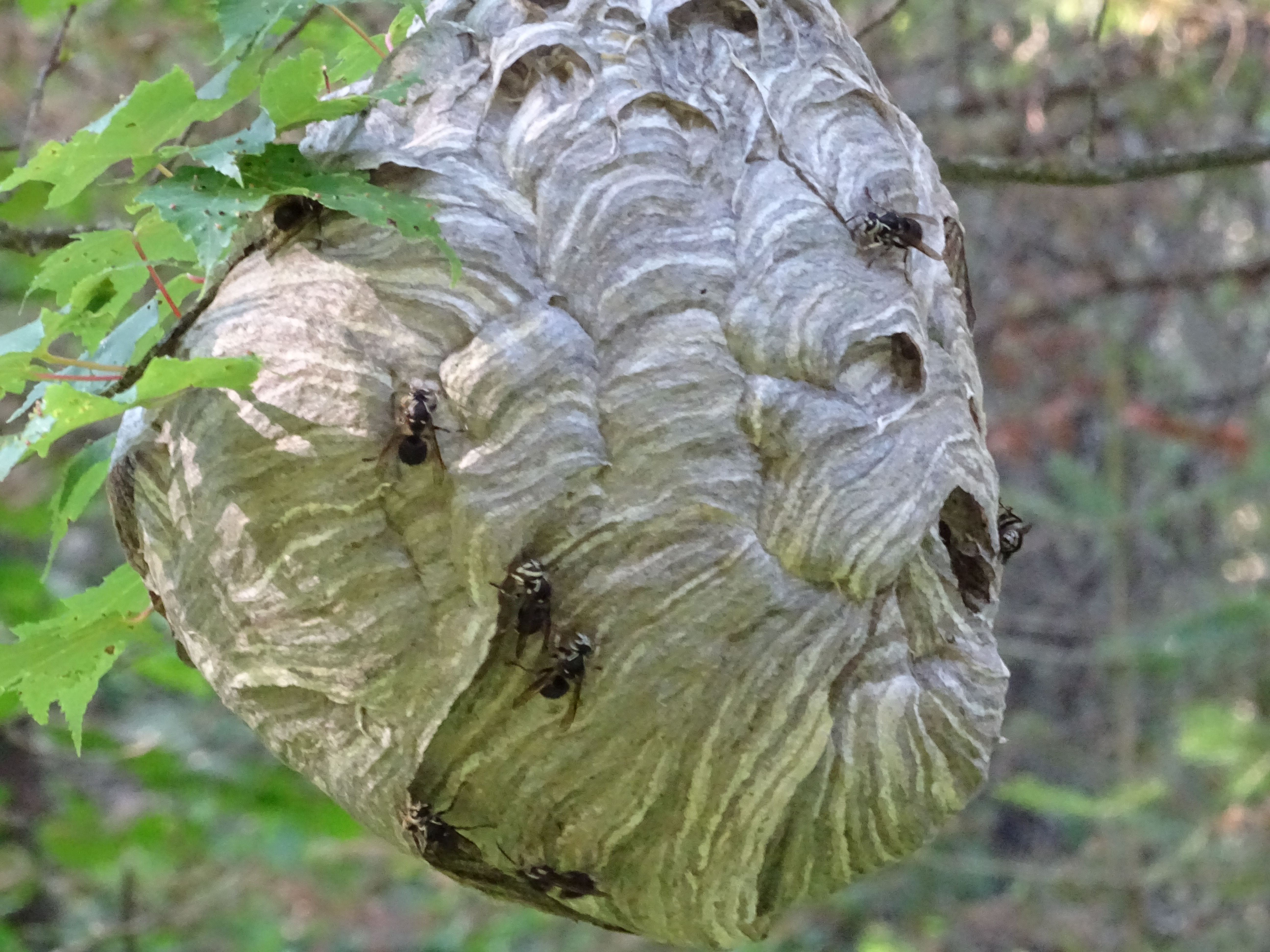 chaffmj
we are 'the leading edge' I Share on HSO
Content Count

579

Joined

Last visited

Days Won

5
About chaffmj
Rank

Sr HSOList.com Family

Birthday

03/03/1957
Recent Profile Visitors
The recent visitors block is disabled and is not being shown to other users.
Wow you knifed them. Did you have to jump out of the boat to do that or did you jump in from shore and swim out?

Shore lunch on Basswood Lake. Fish, potatoes, onions and sliced polished sausage.

Great photos! I can't believe you still found some blueberries they have been done for about 4 weeks by my house!

Well remember to process it quickly and cook it on your super expensive pellet grill. I like it cooked well done and with a side of asparagus wrapped in bacon.

Nice pics jbell! That is a nice yellow garden spider you got there.

Found a giant lichen orbweaver with prey and a Nordmann's orbweaver hanging around our deck.

Here are some pics from our deck.

Pickled northern is really good!

I used a Louisiana grill at work and really liked it. We also had a Traeger grill and two weber charcoal grills. I did like the Louisiana better than the Traeger. At the end of my career I would have all 4 of them going at once a couple of times a month. I would cook beef tenderloins, pork loins, salmon, turkey, prime rib, chicken and ribs. They liked this much better than ordering pizza or catering in something else and most of the time it was cheaper too.

Last week the bear came back and posed for me and then earlier in the week I caught this fox kit right outside it's den. Not the best pic and it didn't stay around for another.

Here are two more for you leech, but this time the holes were in some red pines up the Echo Trail.

No, no it looks like it was carved.

Here are a couple of pics of ducks nesting in tree cavities. We have a goldeneye and a hooded merganser.

So our bear friend came back today and she brought somebody with her. It might be time to quit feeding the birds sunflower seeds until next fall.