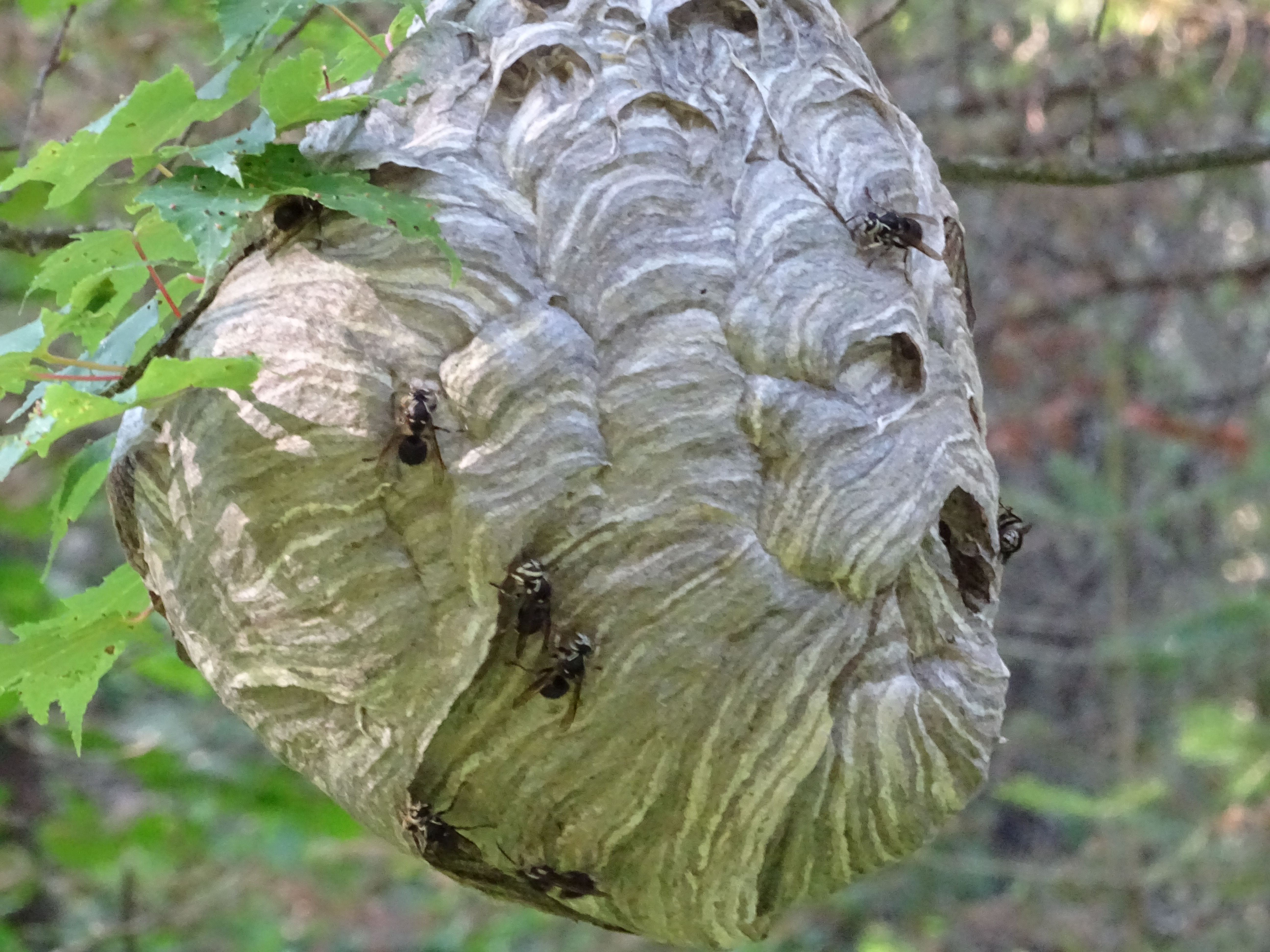 chaffmj
we are 'the leading edge' I Share on HSO
Content Count

717

Joined

Last visited

Days Won

9
About chaffmj
Rank

Sr HSOList.com Family

Birthday

03/03/1957
Recent Profile Visitors
The recent visitors block is disabled and is not being shown to other users.
I think you should get one and we can go all over Burntside and Snowbank this winter in search of lake trout. Just keep your shirt on!

Sorry it was my fault that they lost today. I tuned in to listen one batter before the grand slam in extra innings! Is this the end or do you think they can still win the division?

Took out the weber and cooked some racks of ribs up with the charcoal indirect and hickory wood chips on top of the coals for about an hour and a half. Left them on the grill for another hour or so. Then put them on top of each other while brushing some BBQ sauce on them for another half hour.

I hadn't seen him much this summer and I guess that is because he finally sold his shop. Whenever you ran into to him he always had a lot to say about almost everything! Sounds like a good way to leave this world. R. I. P. Jim

Ouch! Dam Yankees. Last night was an ugly one. I hope they do better tonight.

Well if it was in my yard you would get lots of birds and then along would come the big one and it's babies and it would all be over! I'll have to wait until winter before I feed the birds again but keep the pics coming they are nice to look at.

I am still confused but now I'm not so sure I want to know.

Is this the start of the end for the Twins? They haven't looked to good lately.

From this! To this! Brought this into the yard looking for somethin to eat!

Looks great smurfy! Your making me hungry.

No I haven't. I like this simple one because it turns out not too salty and not too sweet.

I am smoking a laker and this is a very simple brine mix that I got from Surface Tension (Frank). I like it. 1 cup non iodized salt 1 cup brown sugar 1 gallon water Soak over night. Rinse, pat dry and let air dry.

You know Dave if you wouldn't have bought an over priced pellet grill you could have had lobster with steak chunks instead of shrimp sausage!

Nice pics eyeguy thanks for posting.