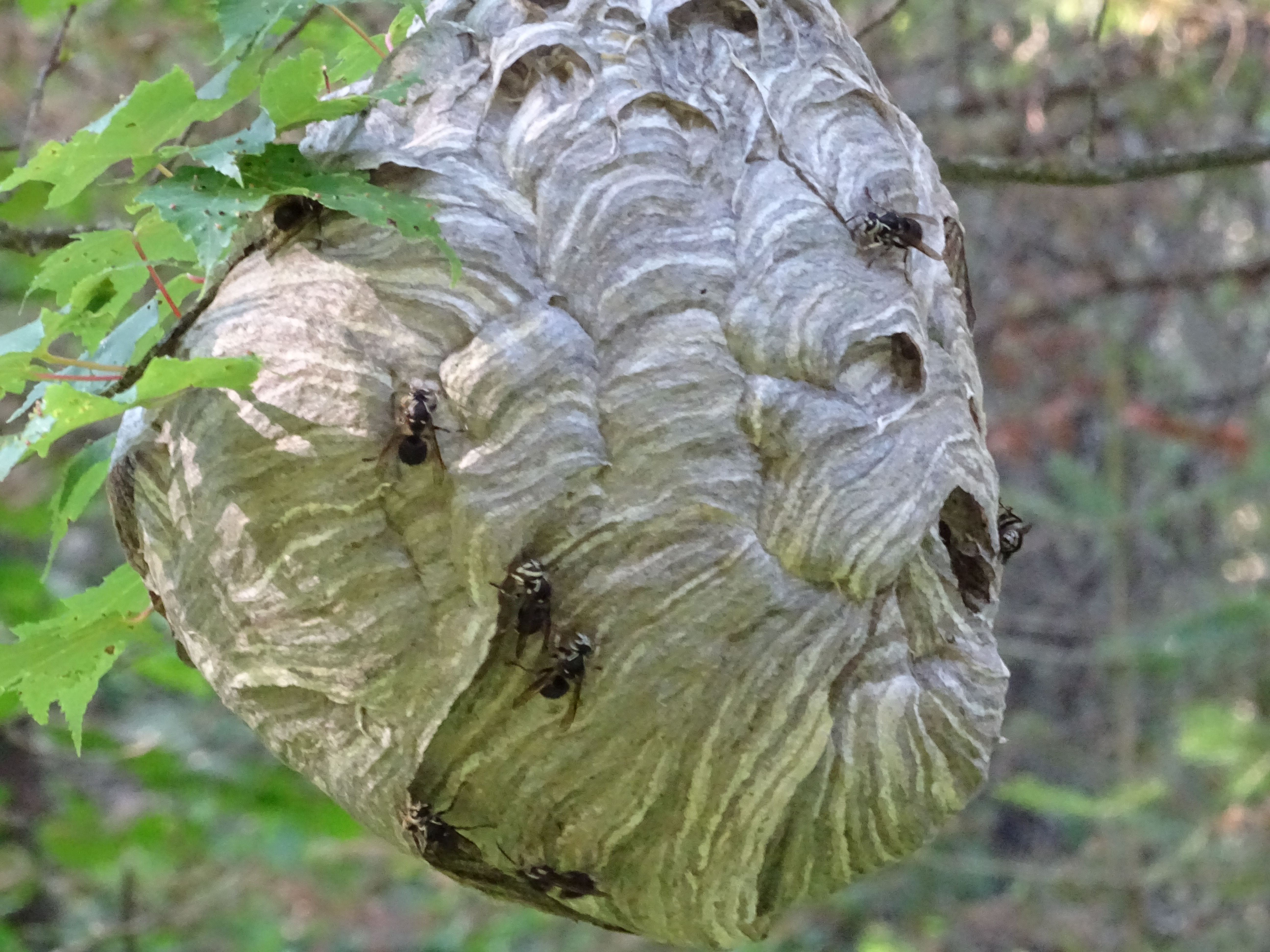 chaffmj
we are 'the leading edge' I Share on HSO
Content Count

732

Joined

Last visited

Days Won

10
About chaffmj
Rank

Sr HSOList.com Family

Birthday

03/03/1957
Recent Profile Visitors
The recent visitors block is disabled and is not being shown to other users.
Are you still up north on Vermillion Del? I have to wait for the bears to go into hibernation before I can put any feeders out yet. I have sprinkled a few sunflower seeds on the railings of our deck and have gotten chickadees, rose breasted nuthatches and blue jays but I just don't feel comfortable with feeders yet.

I just became an Astros fan! Go Houston!

Not for me when I went to Virginia to care of some business. If someone was coming up to the range to see the fall colors they could toss one or two in the cooler. They are great on a weber cooked whole or an over priced pellet grill!

Whole beef tenderloins on sale for $5.29 lb at Super One in Virginia.

What? It ain't over yet. All they have to do is win three in a row. Come on don't give up they could do it. I was there at game seven when neighborhood hero Jack Morris went 10 innings to win game seven!

It started out well last night but didn't end quite the way I was hoping. I did like the homers. I have not given up yet. Let's hope the rookie can do it today. GO TWINS!!!!!!!!

Went out to Basswood today and the smallies were still biting, The walleyes were very spotty but the crappies and bluegills cooperated. Here are a couple of pics of some of the bass we caught.

TWINS WIN THE DIVISION! You heard here first.

But then you could do a family mount and if you saw the cubs today (those pics were from June) they are a lot bigger. It would also let me relax a little more when I am out grilling something on the weber.

Papa or Mama and the 3 cubs for you smurfy.

Good luck with the hunting Tracy.

Nice Fish Mrs. Duff! Here are a couple of Bass from last week on Basswood. I did post these on FM so I am sorry for those of you that had to look at them twice.

I couldn't believe it. That is a big blow to their chances in the playoffs and I believe it could affect them even making the playoffs.

Here is a brine mix I have used on fish. I got from Surface Tension. I really like it. 1 cup non iodized salt 1 cup brown sugar 1 gallon water

I think you should get one and we can go all over Burntside and Snowbank this winter in search of lake trout. Just keep your shirt on!