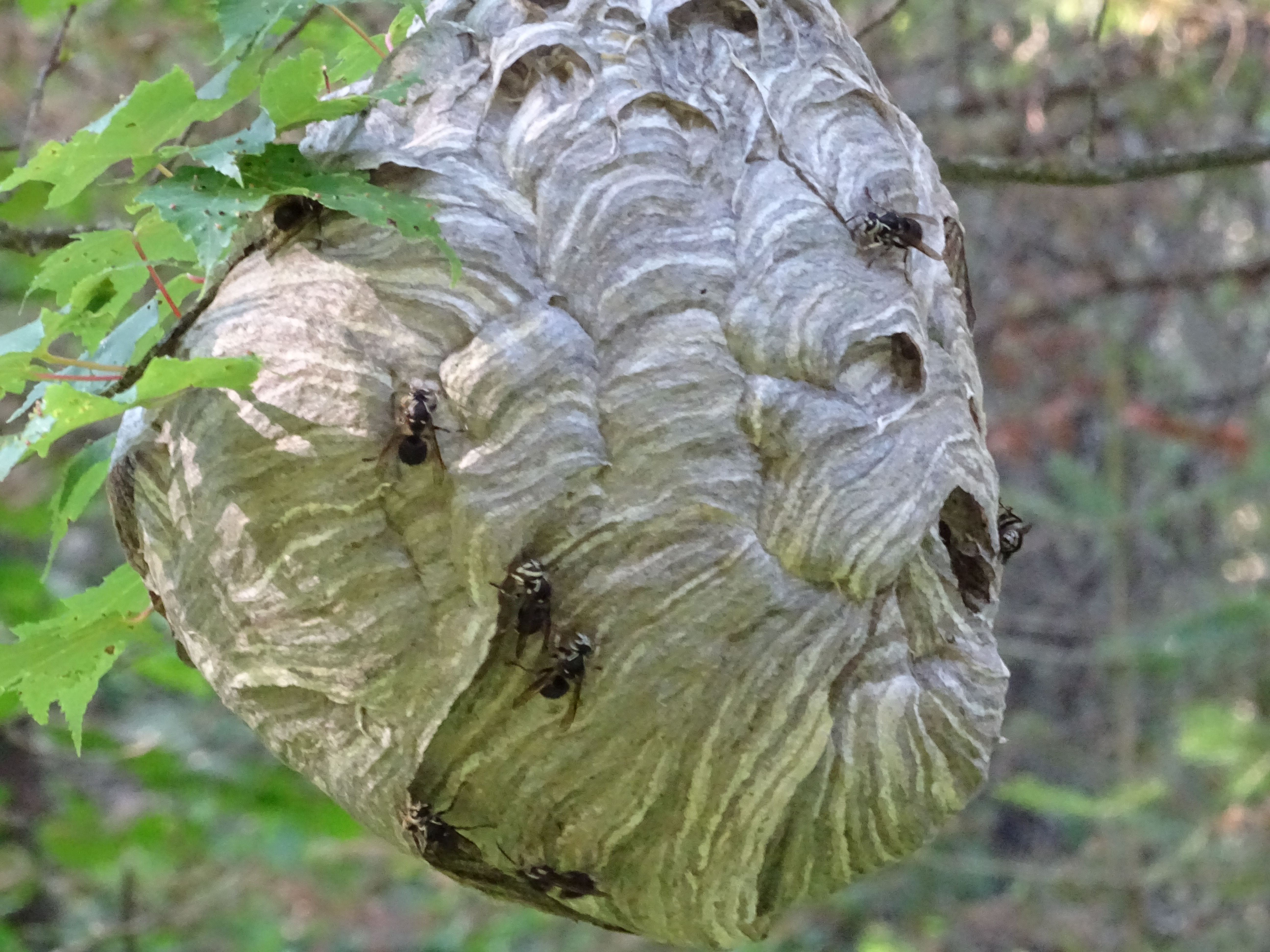 chaffmj
we are 'the leading edge' I Share on HSO
Content Count

676

Joined

Last visited

Days Won

7
About chaffmj
Rank

Sr HSOList.com Family

Birthday

03/03/1957
Recent Profile Visitors
The recent visitors block is disabled and is not being shown to other users.
That beer looks really good! Nothing like frosty beers.

Wild Alaskan salmon with a chopped salad and tomatoes. Not shown was the milk I drank and the olive oil, maple syrup and garlic sauce that I put on top of the salmon after I took this pic..

It is just crazy that nobody has passed them yet!

What do you mean they are still in a playoff spot. Come on think positive! At least wait until they get done playing the blues today before you start to sing the blues.

Glad your ok. Good luck with the truck.

I don't know how they can stay in a playoff spot except that the west is terrible like mentioned above. Really too bad about Koivu. Ok as I am typing this I went to see who they were going to play next and lo and behold they beat the Devils. Go Wild!!!!!!!!!!!!!

Man that looks delicious Bobber!

Sorry about the spelling error.That should have been manzer. Where is D2E when you need him?

Here is the forecast from the NWS for the next day. We are at a rather warm -24 right now and like Wanderer pointed our wind chill is only going to be between -45 and -55. I am going to play it safe with a no whizzing off the deck rule until Thursday! Tonight Mostly cloudy, with a low around -34. Wind chill values between -45 and -55. Blustery, with a northwest wind 10 to 15 mph, with gusts as high as 25 mph. Wednesday Mostly sunny and cold, with a high near -16. Wind chill values between -45 and -55. West wind around 10 mph, with gusts as high as 15 mph. Wednesday Night Mostly clear, with a low around -38. Wind chill values between -45 and -50. Northwest wind 5 to 10 mph.

Here is an appetizer for a cold day. A cracker with cream cheese, raspberry jalapeno jam, smoked salmon and a dash or two of tabasco.

At least it looks like he had his shirt on. Looking a little closer he could be wearing a manser!

Yes, I was surprised to see them back in a playoff spot.

I have never heard of this before. So TOM7227 tell me more about this.