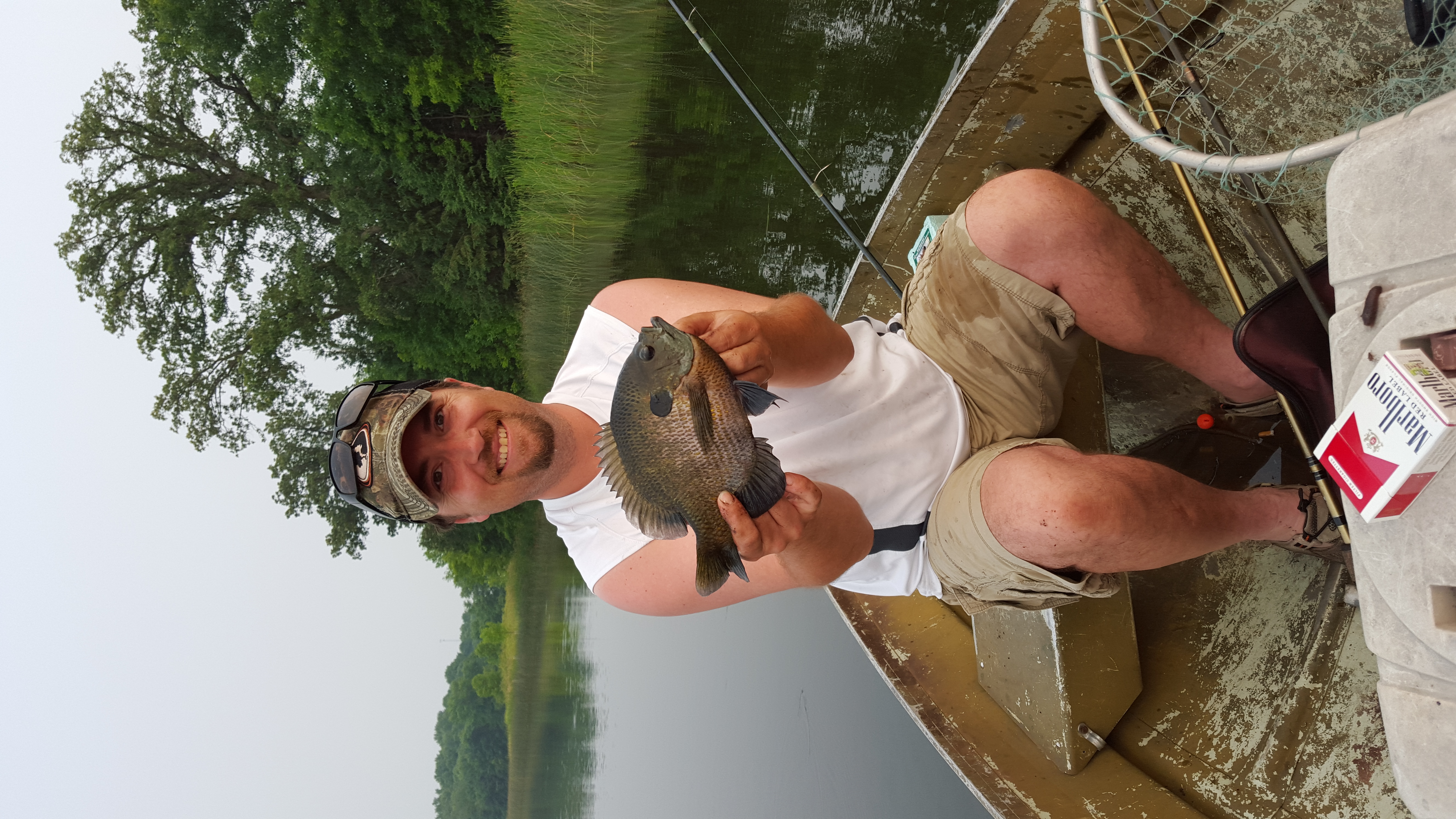 ANYFISH2
we are 'the leading edge' I Share on HSO
Posts

1,390

Joined

Last visited

Days Won

7
Profiles
HSO Outdoor Community
Calendar
Everything posted by ANYFISH2
Although I agree, a higher deer population comes with more collisions. Ever increasing speed, inattentive driving, and less and less dirt roads have lead to more in my opinion. Reaction time is paramount to Avoiding deer car collisions.

I have seen the opposite. Not a single Jake yet this season, I thought that to be weird. Yesterday however, all the birds dissapeared. 2 distant gobbles all day. They days before we were covered in birds, weird.

That doesnt look like fun!!

Sounds like a great time! Congrats to all.

My favorite is an old Cherrywood box call. Use a primos mouth call often and learning a new glass call this season.

Fine piece equipment there. Good luck in Nebraska. Send our best wishes to the locals down there.

I have went from see zero birds for nearly 2 months to seeing at least 7 each day this week, minus the last day of rain. The birds I have seen are on the road sides and a drive way to a farm that has a small feed lot.

I have scientific basis, this just seems under represented, IMO. Luckily, the deer had a fairly mild start to winter, up until Mid January. However, 1 point for last night -2 is not the same as 1 point each day of -25 to -40, for 4 days like earlier this year.

A gill getter jig(horizontal) and a "flipper" jig(vertical) are the first two to go on the line for sunfish. Crappies are kinda my kryptonite, so i usually throw the box at them till something works. I am still a meat fisherman, plastics have been very productive at times however.

Plan on an archery tag again this spring. Only Minnesota, hope to someday hunt a Merriams somewhere.

Perfect hunt! Love your story.

Not a fan of leaders, far fewer bites with them on. I typically run 4 or 6 lb test. I do run 8 lb in water less than 8-10 ft. I do this because thr fight is usually off to the sides of the hole, and the line contacts the ice edge at sharper angles.

Any pics? congratulations, on your PB.

My daughter Abigail My son Issac and I My wife Amanda. My Folks and uncles have come up to hunt as well, however since the passing of my last hunting uncle my folks have not returned. Hope that changes again.

Our Traditional Public land in 246. Cant wait to get to camp Tomorrow.

I frequent the roads to the west of onamia and into eastern Morrison County. I see plenty of deer near roads. Lots of low ground and timber in between roads. Wolves are also common in this area.

While Fresno St. is better than most of our non-conference opponents, they still are not Big Ten caliber. However good things can be taken from this win. Receiving corps is an upgrade from years prior, defense is playing better, and this young group of players are better than expected. Pass defense is going to have to improve as well as our 3rd and 4th running backs will need to produce better than this. Especially if Smith is out for anytime. Annexstad is far better than I had expected fro a walk-on true freshman. They guy throws ropes, fits balls into spots that look dangerous, but where only his recievers can catch them. I think he has a great deal of upside. He will have his struggles for sure, but excited to see what he can do against better Big Ten defenses. Playcalling needs to improve as well, shake my head a quite a few times over the last 2 weeks. Hope they can keep me interested the rest of the year.

I did not last year and I am not sure about this year. I would sure like to. New job and some new help at the hunt didnt allow me time to volunteer last year. Hope this year is different.

Good yo hear from you again! Hope your search for property goes well and your time in stand is fruitful.