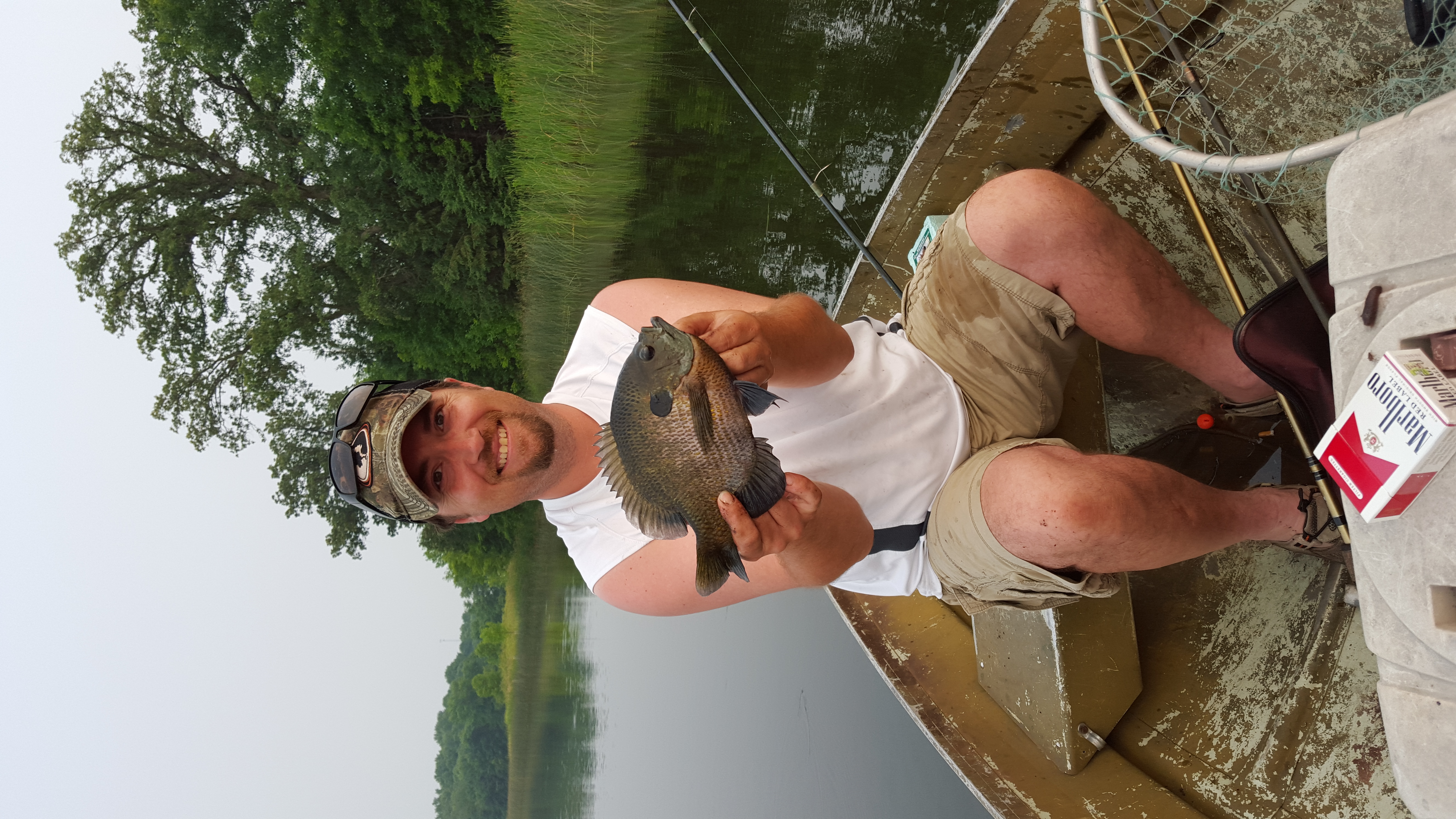 ANYFISH2
we are 'the leading edge' I Share on HSO
Content Count

1,546

Joined

Last visited

Days Won

5
About ANYFISH2
Rank

Sr HotSpotOutdoors.com Family

Birthday

04/21/1978
That doesnt look like fun!!

Sounds like a great time! Congrats to all.

My favorite is an old Cherrywood box call. Use a primos mouth call often and learning a new glass call this season.

Fine piece equipment there. Good luck in Nebraska. Send our best wishes to the locals down there.

I have went from see zero birds for nearly 2 months to seeing at least 7 each day this week, minus the last day of rain. The birds I have seen are on the road sides and a drive way to a farm that has a small feed lot.

I have scientific basis, this just seems under represented, IMO. Luckily, the deer had a fairly mild start to winter, up until Mid January. However, 1 point for last night -2 is not the same as 1 point each day of -25 to -40, for 4 days like earlier this year.

A gill getter jig(horizontal) and a "flipper" jig(vertical) are the first two to go on the line for sunfish. Crappies are kinda my kryptonite, so i usually throw the box at them till something works. I am still a meat fisherman, plastics have been very productive at times however.

Plan on an archery tag again this spring. Only Minnesota, hope to someday hunt a Merriams somewhere.

Perfect hunt! Love your story.

Not a fan of leaders, far fewer bites with them on. I typically run 4 or 6 lb test. I do run 8 lb in water less than 8-10 ft. I do this because thr fight is usually off to the sides of the hole, and the line contacts the ice edge at sharper angles.

Any pics? congratulations, on your PB.