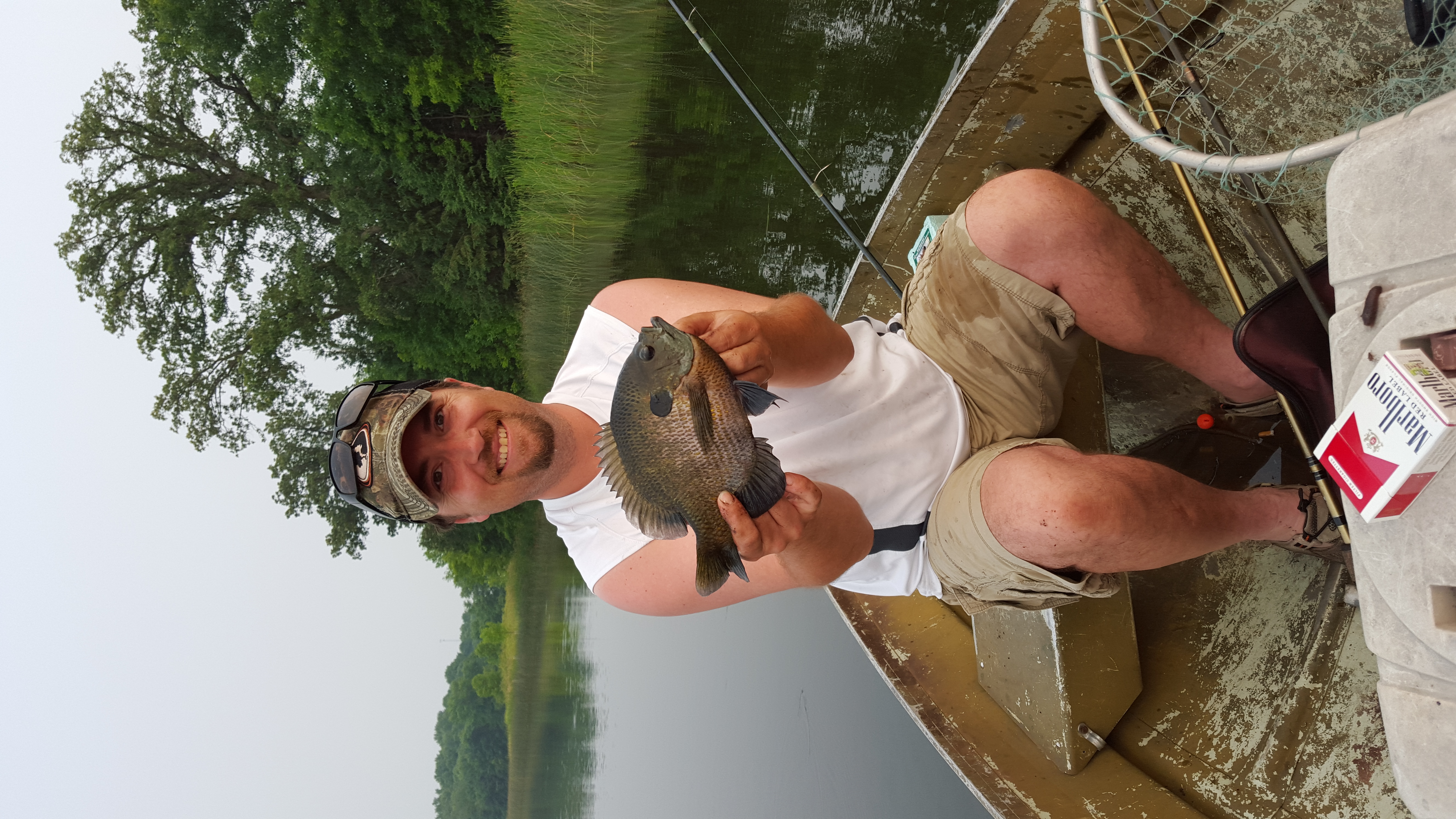 ANYFISH2
we are 'the leading edge' I Share on HSO
Posts

1,390

Joined

Last visited

Days Won

7
ANYFISH2's Achievements
Newbie (1/14)
381
Reputation
Although I agree, a higher deer population comes with more collisions. Ever increasing speed, inattentive driving, and less and less dirt roads have lead to more in my opinion. Reaction time is paramount to Avoiding deer car collisions.

I have seen the opposite. Not a single Jake yet this season, I thought that to be weird. Yesterday however, all the birds dissapeared. 2 distant gobbles all day. They days before we were covered in birds, weird.

That doesnt look like fun!!

Sounds like a great time! Congrats to all.

My favorite is an old Cherrywood box call. Use a primos mouth call often and learning a new glass call this season.

Fine piece equipment there. Good luck in Nebraska. Send our best wishes to the locals down there.

I have went from see zero birds for nearly 2 months to seeing at least 7 each day this week, minus the last day of rain. The birds I have seen are on the road sides and a drive way to a farm that has a small feed lot.

I have scientific basis, this just seems under represented, IMO. Luckily, the deer had a fairly mild start to winter, up until Mid January. However, 1 point for last night -2 is not the same as 1 point each day of -25 to -40, for 4 days like earlier this year.

A gill getter jig(horizontal) and a "flipper" jig(vertical) are the first two to go on the line for sunfish. Crappies are kinda my kryptonite, so i usually throw the box at them till something works. I am still a meat fisherman, plastics have been very productive at times however.

Plan on an archery tag again this spring. Only Minnesota, hope to someday hunt a Merriams somewhere.

Perfect hunt! Love your story.