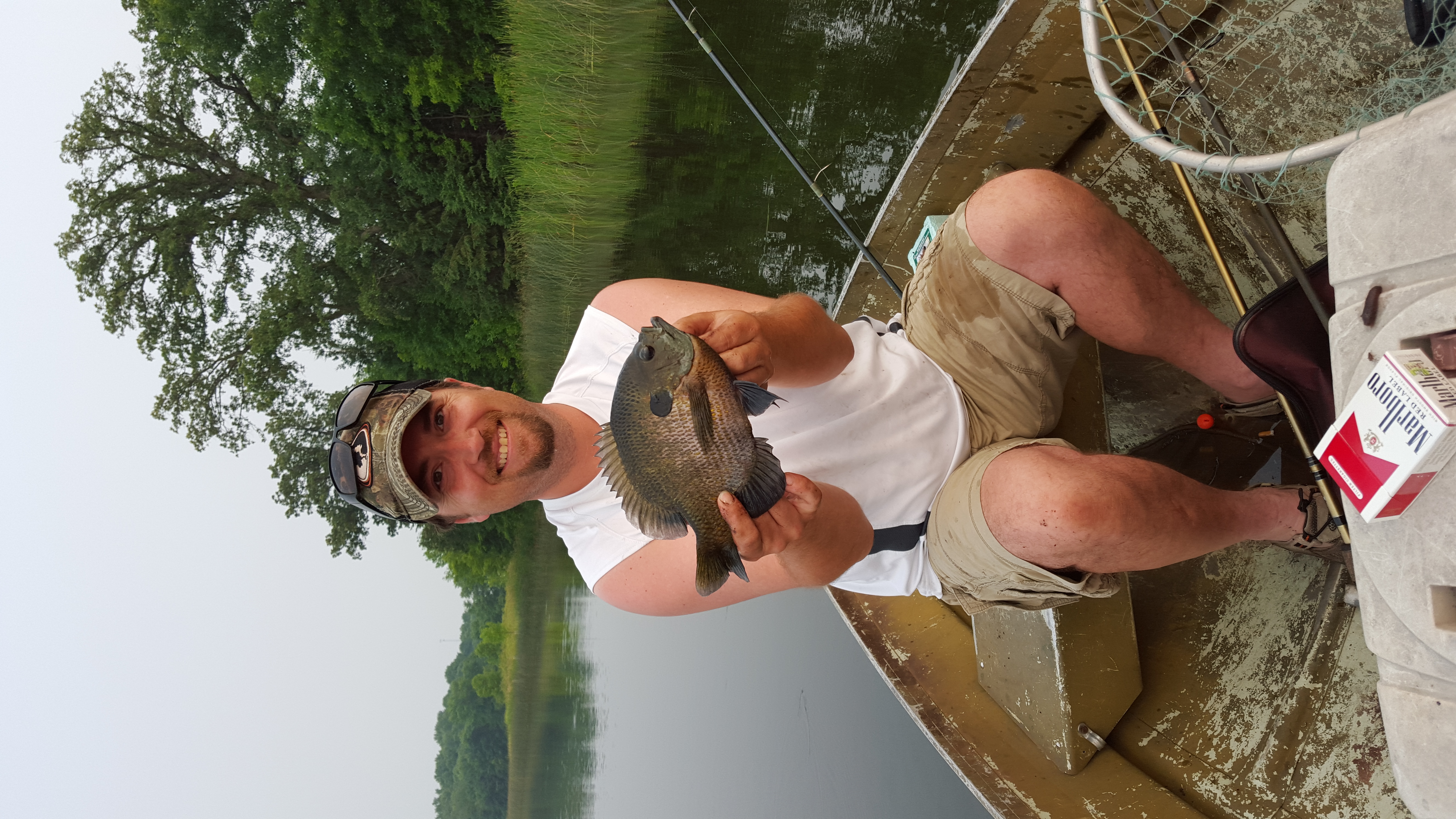 ANYFISH2
we are 'the leading edge' I Share on HSO
Content Count

1,537

Joined

Last visited

Days Won

5
About ANYFISH2
Rank

Sr HotSpotOutdoors.com Family

Birthday

04/21/1978
Plan on an archery tag again this spring. Only Minnesota, hope to someday hunt a Merriams somewhere.

Perfect hunt! Love your story.

Not a fan of leaders, far fewer bites with them on. I typically run 4 or 6 lb test. I do run 8 lb in water less than 8-10 ft. I do this because thr fight is usually off to the sides of the hole, and the line contacts the ice edge at sharper angles.

Any pics? congratulations, on your PB.

My daughter Abigail My son Issac and I My wife Amanda. My Folks and uncles have come up to hunt as well, however since the passing of my last hunting uncle my folks have not returned. Hope that changes again.

Our Traditional Public land in 246. Cant wait to get to camp Tomorrow.

I frequent the roads to the west of onamia and into eastern Morrison County. I see plenty of deer near roads. Lots of low ground and timber in between roads. Wolves are also common in this area.

ANYFISH2 replied to JBMasterAngler's topic in Football

While Fresno St. is better than most of our non-conference opponents, they still are not Big Ten caliber. However good things can be taken from this win. Receiving corps is an upgrade from years prior, defense is playing better, and this young group of players are better than expected. Pass defense is going to have to improve as well as our 3rd and 4th running backs will need to produce better than this. Especially if Smith is out for anytime. Annexstad is far better than I had expected fro a walk-on true freshman. They guy throws ropes, fits balls into spots that look dangerous, but where only his recievers can catch them. I think he has a great deal of upside. He will have his struggles for sure, but excited to see what he can do against better Big Ten defenses. Playcalling needs to improve as well, shake my head a quite a few times over the last 2 weeks. Hope they can keep me interested the rest of the year.

I did not last year and I am not sure about this year. I would sure like to. New job and some new help at the hunt didnt allow me time to volunteer last year. Hope this year is different.

Good yo hear from you again! Hope your search for property goes well and your time in stand is fruitful.

I can not express my deepest, heartfelt sympathies to your family! Although I never had the please to meet your father, I sure felt that I knew Bobby Bass. His stories have brought, all us that the pleasure to read his work, to the lake he clearly loved so much. I have spend many a night at Lakeiwanttobethere thanks to your dad. This little internet community will never be the same without him! With honestly teary eyes, I send my condolences and prayers to you, your family and all of Dans friends. God bless you in your time of grief. I hope you all able to celebrate the life of a good man. Brian DeZurik.