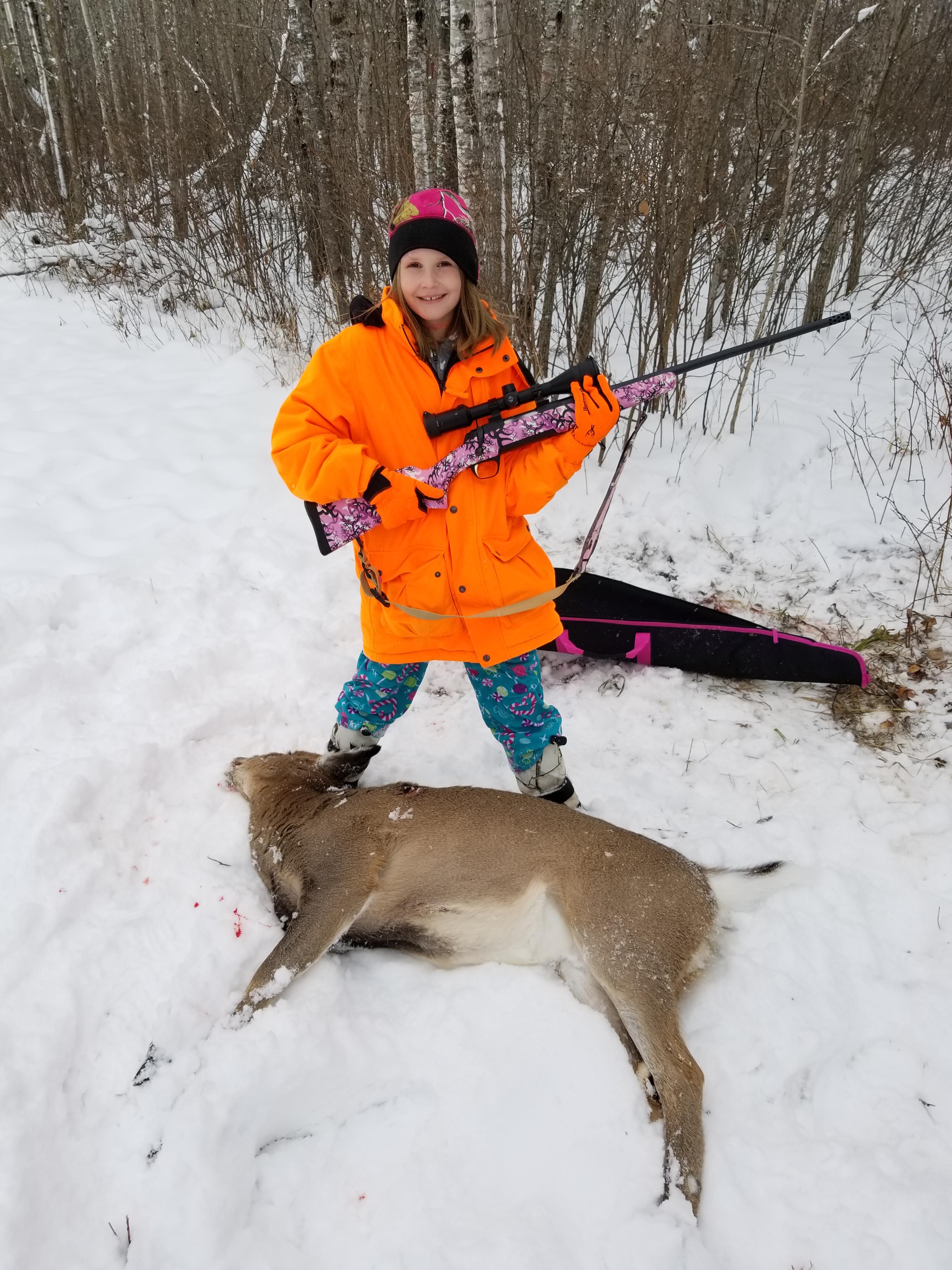 jay83196
we are 'the leading edge' I Share on HSO
Content Count

1,185

Joined

Last visited
About jay83196
Rank

Sr HSOList.com Family


Birthday

11/08/1973
Profile Information
Name:
Location:
Interests:
Gender:
Recent Profile Visitors
The recent visitors block is disabled and is not being shown to other users.
Hows tge fishing out of border view? They do good job keeping you on the fish if in their houses? Thanks!

Thanks! Been there once, was pretty good. My buddy wants to try Border view any body have experience there?

Want take my daughter fishing and looking for a good ice fishing pike/bass lake in the area 30 min away or so. I go to Balsam a lot but looking for some other options too. I don't care ton on size I don't keep anything just want have fun with her. Thanks!

Looking for good or bad feedback on either of these sensors. Accuracy, battery life etc. Thanks!

Thanks! Do you have the original or the newer max version?

Looking to find a good place to stay in month or so. Cabin and day house on LOW set up, I would appreciate any recommendations on a place that does a good job keeping you on fish etc. Thanks!

Just curious how these both work, any good, bad thoughts experiences on them from range to not working, battery life, etc Thanks!

All good questions, they were new in the quiver. Arrows was in weeds tip in dirt but not barried and pretty confident didn't close. These have no o-rings or rubber bands. Was just mostly curious if others had issues with these or anybody had different ones to recomend.

Thanjs for feedback, they didn't go back, there's no blood on and blades halfway down and fur in hinges from being mostly closed. Yeah I've heard and thought that they could have closed but how would they close, forward momentum would keep them open and going through both sides of the hide and hitting the ground should keep them open. I'd like to use mechanical for the same reason anybody does they fly better than fixed, less drag etc on longer shots. But maybe I need just go back to fixed. Thanks!

So this must be the 3rd or 4th time I've had an expandable not open on a deer. This time it was a grim reaper on a 30 yd pass through shot. The deer only went 40 yds but the shot was almost perfect, had it been off who knows. Ive used several brands, is this just the chance you take? Too much velocity? Thxs

Looking at getting a camper and never had one before, but have questions. I have a half ton PU and looking at around a 24' bunkhouse style pull behind. It's just me, my wife and daughter and her bringing a friend once in while (why the bunks be nice). Probably use it 4-5 times a year and deer hunting for a week. Not sure if going new or used up to 10 years old at most. Generally do the slide outs have issues leaking, breaking down not retracting? Brands good or bad? Any recommendations to avoid or must get in getting a camper? Thanks!

Yes looks nice got one $75-100 top right of picture. I've had 2 done.