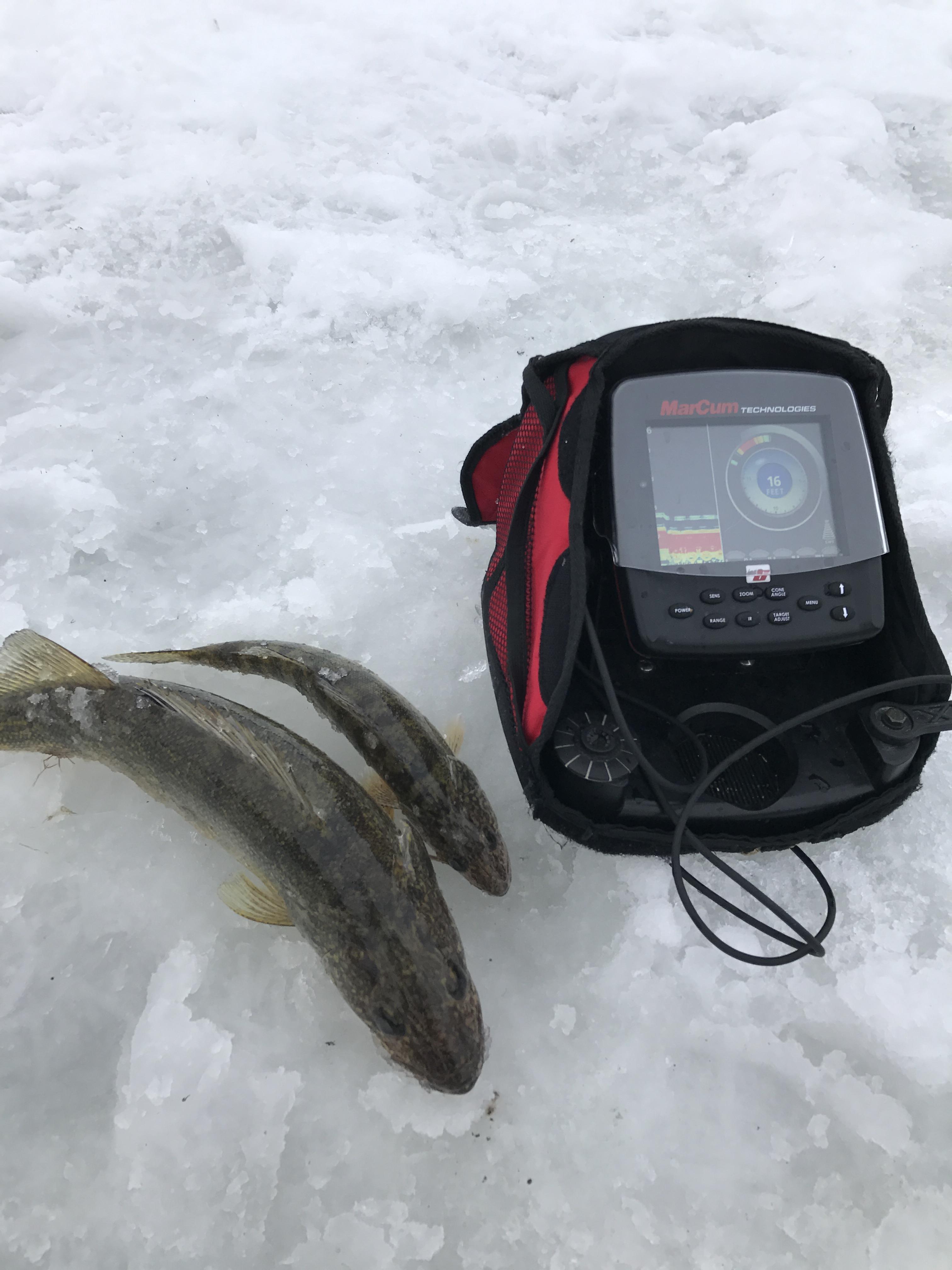 schmoe147
we are 'the leading edge' I Share on HSO
Content Count

369

Joined

Last visited
About schmoe147
Rank

Sr HotSpotOutdoors.com Family

Birthday

06/05/1984
I Bought a Cabelas brand ground blind and couldn't be happier. Its going on 12 yrs and still works great. the bottom is starting to show its age. I'd look at the Cabelas The Zonz Specialist XL. Its very similar to what I have. I'm 6'5" and the 88" inside dimension gives me room to pull bow back and also sit and move comfortably. Also have Lifetime warranty on them.

2012 Mathews MR7. 60-70lb limbs. 32" DL, can be switched to your DL. Mathews Focus grip. BowJax limb silencers. Custom String new this year. Schaffer Opposition rest. Spott Hogg Real Deal custom sight. Pins .29 .19 .10.($250 sight.) Has AXT Helix K2 quiver. Nothing wrong with this set-up just upgrade every few years. Topshelf accessories. $800 txt or call with questions. 32029078two6

I'm going to be making a trip to SD for ice fishing the wknd of Jan 6 or jan 13. Looking for a rental house or a guide to get me set-up with my house. Waubay area or possibly Other lakes more eastern side of SD. Targeting eyes and perch. Thanks Posted on: Today 7:35:47

We are going to be clearing a 10 acre patch in the middle of our 80 acres . Leaving 5 for a food plot and the other 5 heavy cover. Wondering what our best options are for trees and or shrubs that will give Deer the best cover. Or 80 is mostly poplar trees and oaks currently.

I have a recently built deerstand I'm looking to sell. I had it built for last hunting season. Professionally welded together by a welding shop with 20+ yrs experience. 16' to the floor, 4'x'4 platform. $450 or bo. 32029o78two6

It's legal says the Law !!

where do you see it say you need weapon ?

Is party hunting the most confusing law on what's legal ? I'm wondering if it would be considered party Hunting, here it is....Your sitting in a deer stand or making a deer drive with your significant other/son/wife/friend. both of you have a valid deer license. Only one of you has a weapon and a deer comes through and boom. You tag it with the license of the person who didn't pull the trigger . The person would be illegally aiding you in a hunt without a license correct ?

Arctic 10 man tent. This tent will sleep 5 people comfortable. Measures 17'6" across and 8'6" at peak. Comes with heater and vent pipe. All the stakes to tie down. I will also throw in the insulated liner, guaranteed you will be comfortable in below zero temperatures. Has 2 zip up entrance/exits. G pod condition. Has few small mouse holes in insulated liner but outside tent/shell in great shape. Great tent for hunting and camping in the wilderness. Just aired it out should be good for the upcoming season. $380 or BO. 320two9078two6

We run our baits north of Itasca state park. Wherever you choose do your homework and good luck !!

Been hunting area 44 for 10+ yrs. Have fair success rates. The particular area we hunt in zone 44 seems to be getting bombarded with guides the last 5yrs or so. Oh well that's hunting for you. We just stick to our baits that we have had established and don't move them even if someone moves in on us.