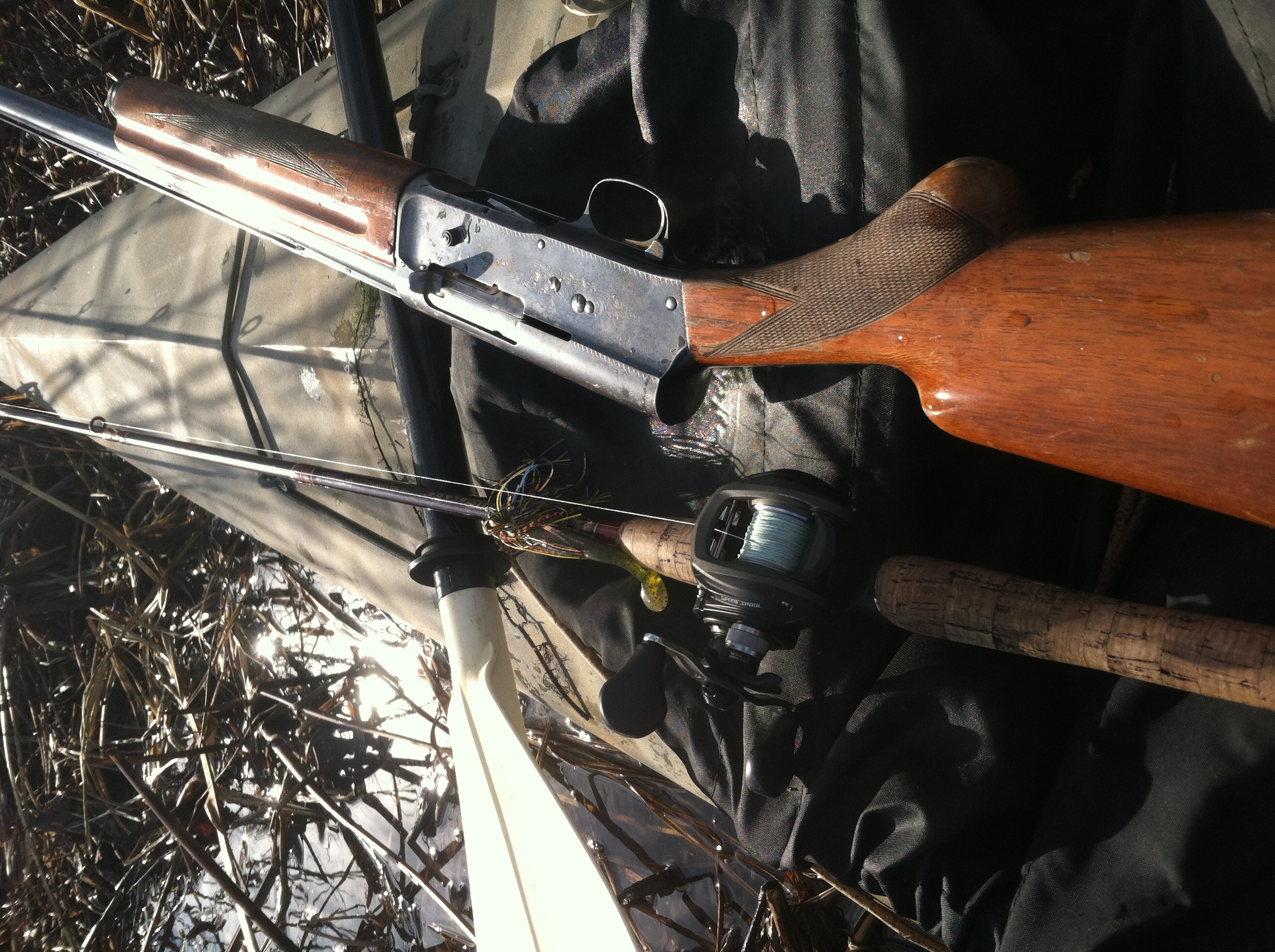 lookincalifornia
we are 'the leading edge' I Share on HSO
Content Count

930

Joined

Last visited
About lookincalifornia
Rank

Sr HotSpotOutdoors.com Family

Birthday

12/01/1974
Recent Profile Visitors
The recent visitors block is disabled and is not being shown to other users.
Last Tuesday on pool 8, 28 bass and 6 pike. I didn't want that to be my last outing so I tried again on Thursday. 52 bass and 20 pike! Water was still in the low 50s and all fish were crushing the NSCB swim jig with a paddle tail swimbait trailer. tomorrow will be my last outing for the kayak I thought that was Sid the sloth!

30+fish yesterday from my kayak in the LaCrosse area backwaters. Water temps were low to mid 50s. fish were crushing the swim jig all day long. A couple fish pushing 4 pounds, only a handful of short fish. Fall fishing is awesome right now!

lookincalifornia replied to serpent's topic in Bass

I always thought it was one month before official practice. I would think pros could fish pools above or below the tourney waters though.

lookincalifornia replied to Double's topic in Bass

Don't forget toads. Easy to use, hard to snag, one hook, and draw vicious strikes!

lookincalifornia replied to rundrave's topic in Bass

I usually recommend beginners start by throwing a 1/2 oz frog or spook. Both cast well, and when you do get the overrun you won't compound the hassle with getting your bait hung up. maybe try casting right handed, if you are right handed. Your dominate hand should have a more sensitive thumb

I made a leek and morel pizza the other day. It was great! Even with just a cheap jiffy crust

My 10 year old and I found a pound or so in Houston. Gonna be crazy once the sun warms things up!

lookincalifornia replied to bassfshin24's topic in Bass

A big 65 points from chad pipkins!

Got my kayak on the pond on Monday for two pike, two bass, one gill and lots of crappie! Might get on some Mississippi backwaters tomorrow. Pond temps were mid 50's on the main water, low 60's in shallow bays. Didn't see any beds, but crappies were very active

I'll go on my first official search after these rains. Ramps are looking good. Lilacs are progressing nicely

Saw a few growing along the bike path outside of houston the other day.Mushrooms soon to follow!

lookincalifornia replied to rascal23's topic in Bass

I can drive 5-10 miles in any direction and be at a great trout steam. If I am limited on fishing time, trout get the nod. I do love living in the drift less region

A and B are killing me. big show is carrying my team

I've changed my roster twice so far!