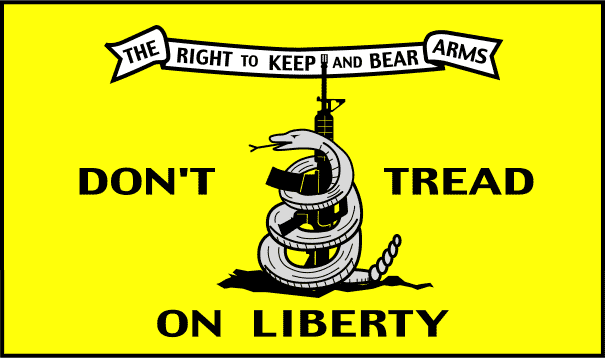 Mid-Lake Rock
we are 'the leading edge' I Share on HSO
Content count

966

Joined

Last visited
About Mid-Lake Rock
Rank

Sr HotSpotOutdoors.com Family
Recent Profile Visitors
The recent visitors block is disabled and is not being shown to other users.
I've gotten into the "smash burger" craze. I use the side burner on the grill and a cast iron pan. Good quality beef with only a little salt. These burgers are very juicy and have nice caramelization on the outside of the patty. Topping with sauteed onions, thin sliced pickles and whole milk white American cheese. Yum!

Mid-Lake Rock replied to mnguy152's topic in Open Water

Tip: most manufacturers use a letter for the month and one number for the year. A=January, B=February, etc. C6 = March 2016. I've been very satisfied with batteries from Fleet Farm. This time of year they get large shipments of new batteries, typically manufactured in March or April.

Saw him last night. Great show.

Coffee: That ham looks fantastic. I might have to place an order online.

This isn't as bad as cancer, but a co-worker had a terrible rash that wouldn't go away. It was all over her body. It got so bad she could hardly work. A friend convinced her to see an "alternative doctor". That "doctor" performed acupuncture and prescribed bathing in all types of exotic herbs. This went on for weeks and the rash did not go away. I finally convinced my co-worker see my dermatologist. She was advised by others not to go because the M.D. would prescribe harmful drugs. First appointment the M.D. says it is not a fungal rash as the "alternative doctor" stated, skin irritation caused by poor circulation. The prescription ended up being a pair of compression leggings. Magically, the "rash" disappeared in about two days after the compression leggings were worn.

Mid-Lake Rock replied to fishnhuntnboy's topic in Open Water

Vinegar, hydrogen peroxide, baking soda or all three. Vinegar kills over 80% of all species of mold. Baking soda also kills some species and can be mixed with vinegar. I always keep a spray bottle with vinegar for mold removal and it works well. Don't need to worry about damaging the interior of your new boat and it will be safe on the rods.

The CUB in Arden Hills has 80/20 for $2.99/lb. Good price, but I actually passed and got 75/25 Wagyu at Byerly's for $3.99/lb. Yum.

I fish a lot, however my boat does not get used a lot. My brother has a boat and all my friends I fish with have boats. Everyone takes turns. Mine is paid for and in great condition so I don't want to sell.

Thanks for the info. I've never been up there, but thinking about crossing it off the list one of these days. I know some "crazies" that ski 12 to 20 miles into the BWCA set up camp and ice lakers for a week. I'm looking for a little less work getting to my fishing destination.

Duff: The golden looks like she is having a relaxing weekend. How far of a hike to the lake? Could one hike in and fish for the day? Hand auger only or can I use the cordless drill? Thanks!

Grape Nuts and a pinch of sugar.

The "Chum Chum room with dance pole". Nuff said.

I can't wait to see what that will do! Should be on the shelves in a few weeks. The 5 AH batteries performed much better than I could have imagined. My four stroke sat in the garage all winter.

I work near the Red Robin at 694 and Lexington. I go a few times per year. The burgers are solid. Not the best ever, but good enough. I suggest the Royal Red Robin and garlic herb fries. Chick-fil-a is great. The original chicken sandwich or the spicy chicken sandwich are my favorites. Also, their breakfast has my vote for best fast food breakfast. Spicy chicken biscuit. Yum, yum!